Houzz, the massive online destination for home remodeling and shopping, is currently running an equally massive rug sale. The sale, which ends Wednesday, June 13, includes everything from welcome mats to outdoor area rugs, with discounts as deep as 75% off. If you need somewhere to start, here are some of our favorite picks for area rugs, all under $200.
If you've been eying the
for a while, consider now your time to buy. Sure to appeal to a minimalist's aesthetic, this rug is nevertheless cozy rather than austere.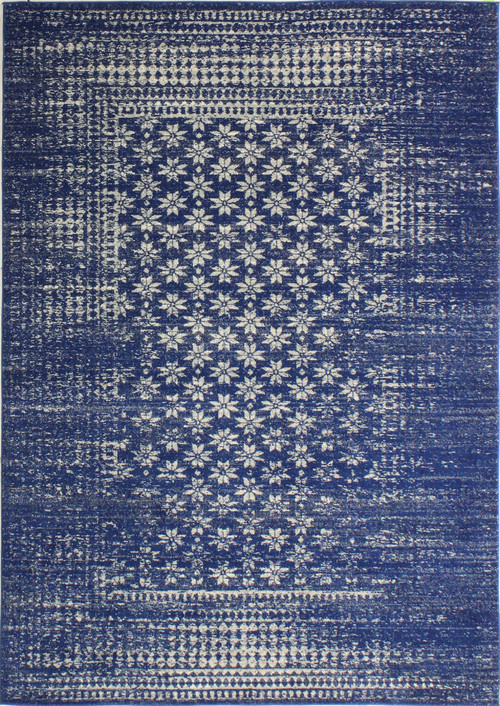 The appearance of fading gives this rug a vintage feel even though it's brand-new. The pattern, meanwhile, keeps the dark color balanced.
It may be hard to find an orange rug worth loving, but when you know, you know. The color makes for a bold version of traditional Persian designs, which we're used to seeing in red. Paired with neutral-toned furniture, the rug will serve as an eye-catching statement piece.
Make any room feel a bit more tranquil with this massive area rug of mostly serene blues.
And, of course, we have to pick a favorite
, too. The faded purples and pinks would work great with lighter color couches, like grey.