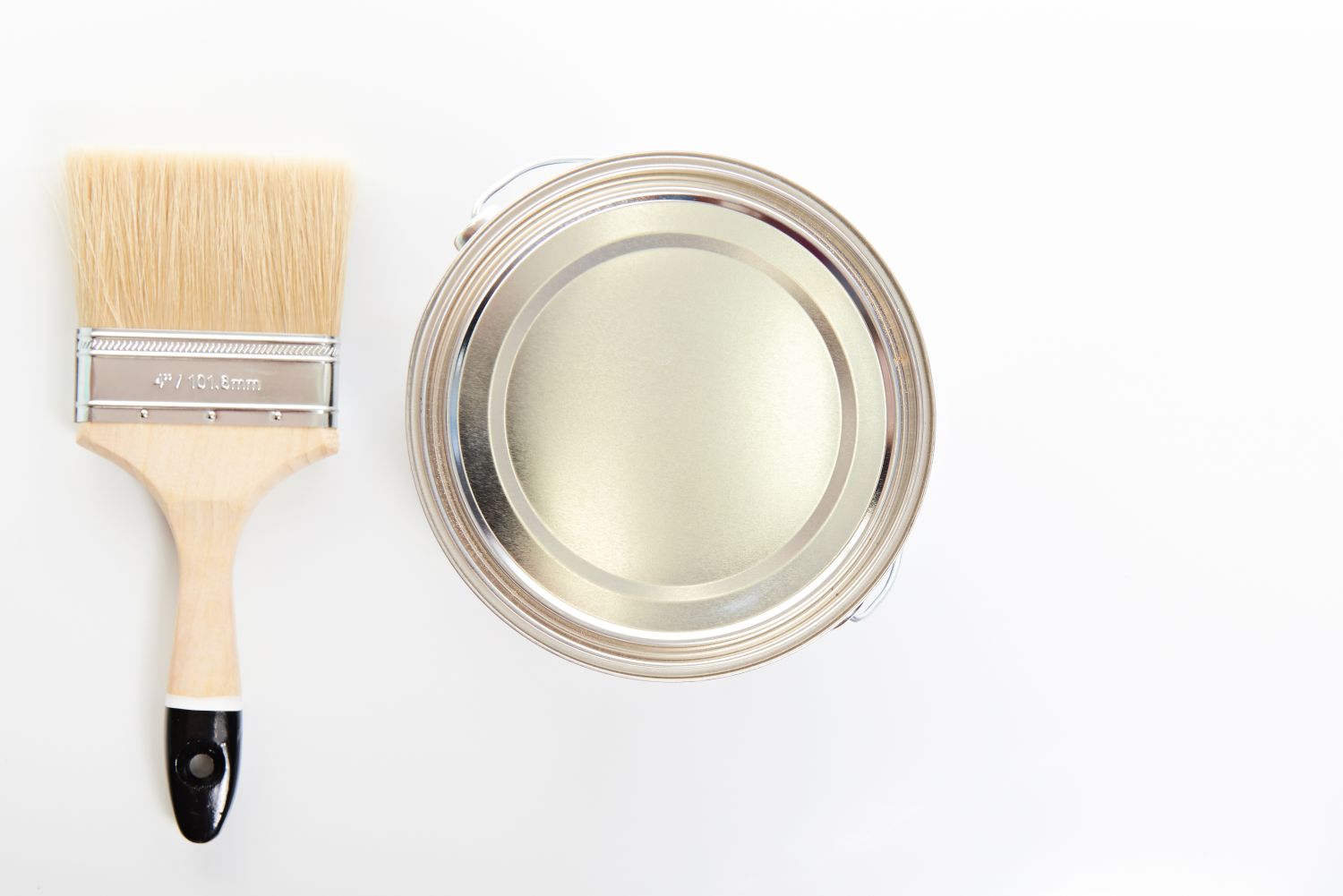 It's become more and more common for paint brands to unveil a chosen color for the upcoming year. For 2019, we've already reported on Dutch Boy, Behr, and Sherwin-Williams, just to name a few.
And to celebrate Valspar's 10th anniversary of doing annual color reveals, the paint company has decided to not limit itself to just one color. No, they've curated a palette of 12, which equals one for every month of 2019.
The colors are meant to "encourage DIYers to embrace change and create a personalized home environment," according to a press release. Each hue embodies personality traits that differ from one another, yet work toward the same goal of evoking emotion in general.
"The Valspar Colors of the Year are bolder takes on basic colors to provide color-curious consumers the opportunity to create change within their homes in an easy, fun and attainable way," says Sue Kim, Valspar Senior Color Designer at Sherwin-Williams Consumer Brands Group. "We believe changing your outlook can be as easy as changing the paint on your walls."
Now it's time to see for yourself! Discover Valspar's Colors of the Year below and get ready to feel all the feels.
Valspar describes this purple as "immersive," bringing an unexpected excitement into a space.
This color is meant to push past physical boundaries with its welcoming "breezy blue" tone.
This green-meets-blue color embodies a balance that is meant to inspire "growth in any direction."
This soft shade of purple complements light, brightening up an otherwise harsh space.
Through combining yellow and a touch of orange, Spring Squash is here to "help us rebalance our responsibilities."
This green hue is meant to spark positivity through its strong energy.
This visually bold blue is sure to brighten up any space, unapologetically.
The name says it all. This rosy shade complements a neutral space through its soft, elegant color.
With two other purples in the collection, this color stands out from its siblings with a touch of gray.
This vibrant pop of citrus color is a great choice for those who are fearless.
This comforting yellow is a match made in heaven for "a minimalistic lifestyle that is full of life."
This intense hue embodies all that is bold and adventurous.
Which is your fave? Tell us in the comments!