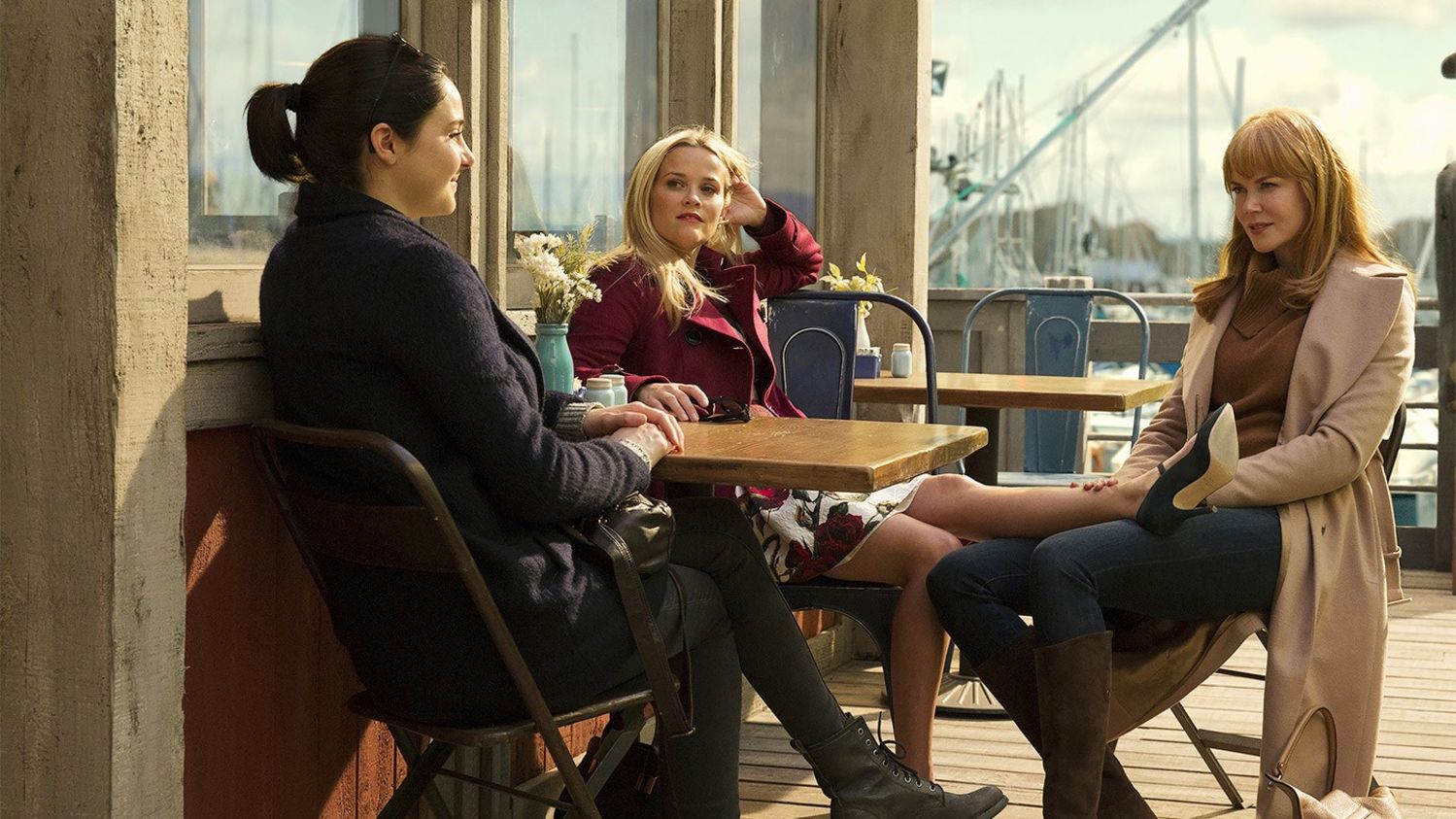 If you're anxiously awaiting the second season of "Big Little Lies" next year, you can bide your time by daydreaming about living in a stunning house with a sweeping view of the Pacific Ocean, just like the show's characters.
Most of the homes highlighted in the show were actually located in the Los Angeles area, but the show itself is set in the Monterey Peninsula, along California's central coast. But living in the area doesn't come cheap—so how much would you have to make to be neighbors to Madeline, Jane, Celeste, Renata, and Bonnie? It depends on which part of the peninsula you want to live in.
"One of the best parts about this area is that there are so many little communities that are so diverse, all in a small geographic area," says Jessica Canning, a real estate agent in the area with Sotheby's International Realty.
In 2018, the median home price across the entire area is $1,252,500, Canning says. Using Zillow's mortgage calculator, with a 30-year-fixed loan at the current interest rate of 4.617 percent and a 10 percent down payment, your mortgage payment would be about $5,790 a month, not including property taxes, insurance, or mortgage insurance—with all of that, it would be about $7,554. If you stick to the basic guideline that 28 percent of your pre-tax monthly income should go to your mortgage, you'd need to earn about a household income of $248,142 to afford to live in the area.
But home prices can go far lower—and far higher—depending on the part of the peninsula you look at.
In the community of Pebble Beach, a haven for golfers, the median home price in 2018 is $1.6 million, according to Canning. But some houses that would look like homes on "Big Little Lies" go for far more, like this $19.5 million Mediterranean villa that's nestled on the 16th green of a golf course and a stunning cove.
In Pacific Grove, one of the more affordable areas, the median home price is $879,500, Canning says. The downside: There's more wind and fog in the area. But because it's slightly less pricey, more families tend to settle in the area.
"It's like Small Town, USA—absolutely adorable old Victorian homes, very cute," says Canning.
Farther south in the Monterey Peninsula, there's Carmel, a quaint area where the average house size is much smaller, about 1,600 square feet. Many people have second homes in the prime part of the area.
"It's just a little getaway for a lot of families," Canning says. The median price there is $1,495,000. For around that price, you can get a home like this four-bedroom spot with Big Sur vibes, which is listed for $1,695,000 and boasts a big deck.
Outside of downtown Carmel is Carmel Highlands, which is "a little more bohemian."
"You get huge, dramatic ocean views, and it's a little bit more private than downtown Carmel," she adds. The median home price in Carmel Highlands? A cool $1,925,000.
But if you're just window-shopping while you wait for the next season to drop, check out this $6.85 million, 6,000-square-foot stunner in Carmel Highlands, complete with a wine cellar, walnut beams, and floor-to-ceiling windows that give you a prime view of the Pacific Ocean. Even Renata would be impressed.