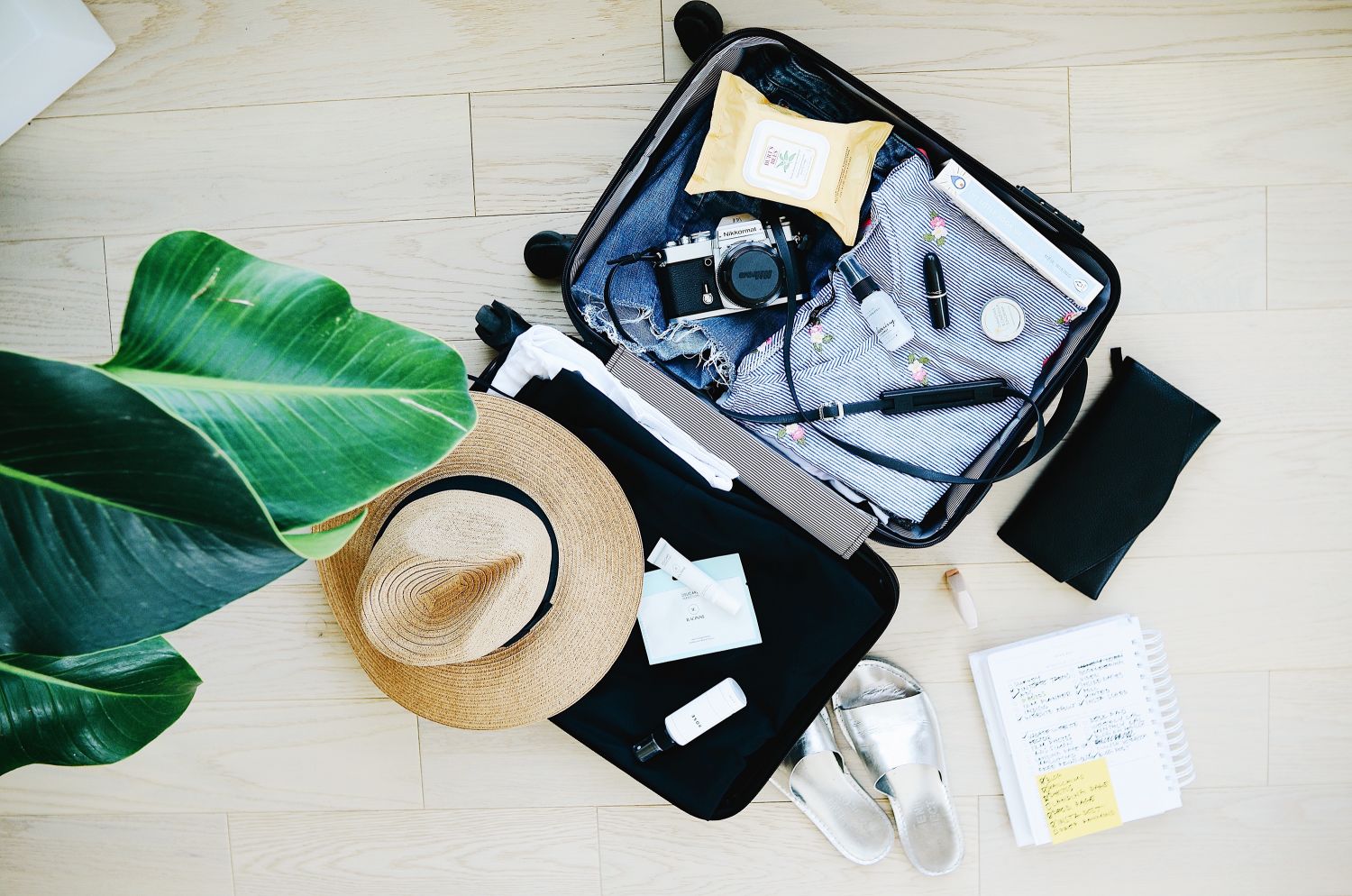 Do you ever get that itch to be spontaneous and book a trip without a care or worry? Well, we're about to give you another reason to do just that.
Southwest Airlines have dropped their prices on select domestic and Caribbean flights as part of their latest sale. And with flights flying in and out of 80 airports, the whole country can get in on these cheap deals. However, the sale ends today, so you need to think quick on your feet (and your credit card).
If you're traveling out of the Los Angeles area, one-way tickets are as low as $49. (This price can get you to places like Albuquerque, NM, and El Paso, TX, among many others.) Or, if you're traveling from the opposite side of the country in New York City, you can get to warmer places for $99 (hello, Florida!). And if you're already in Florida and want to be swept away on a Caribbean escape, flights to Puerto Rico flying out of Ft. Lauderdale and Orlando are going for as low as $99.
To put it simply, the possibilities for your winter getaway are close to being endless. But before you go jumping for joy, there is one fairly large catch that you should keep in mind.
Weekend getaways will not be an easy option, since the lowest airfare is not available on Fridays and Sundays, according to Travel + Leisure. And for international trips, flights are only available on Tuesdays and Wednesdays. However, if you're good with being flexible, then carry on with your winter getaway trip planning!
Domestic deals are valid from November 18 through December 19, and also January 3 through February 13, 2019. For a Caribbean getaway, deals are valid from November 28 through December 6, and international trips are valid from November 28 through December 12 as well as January 8 through March 6, 2019.
Ready to hop on a great deal? Book your flight here. And remember, you've only got until the end of the day to decide—deals are available until October 4 at 11:59 p.m., in the flight's originating city's time zone.