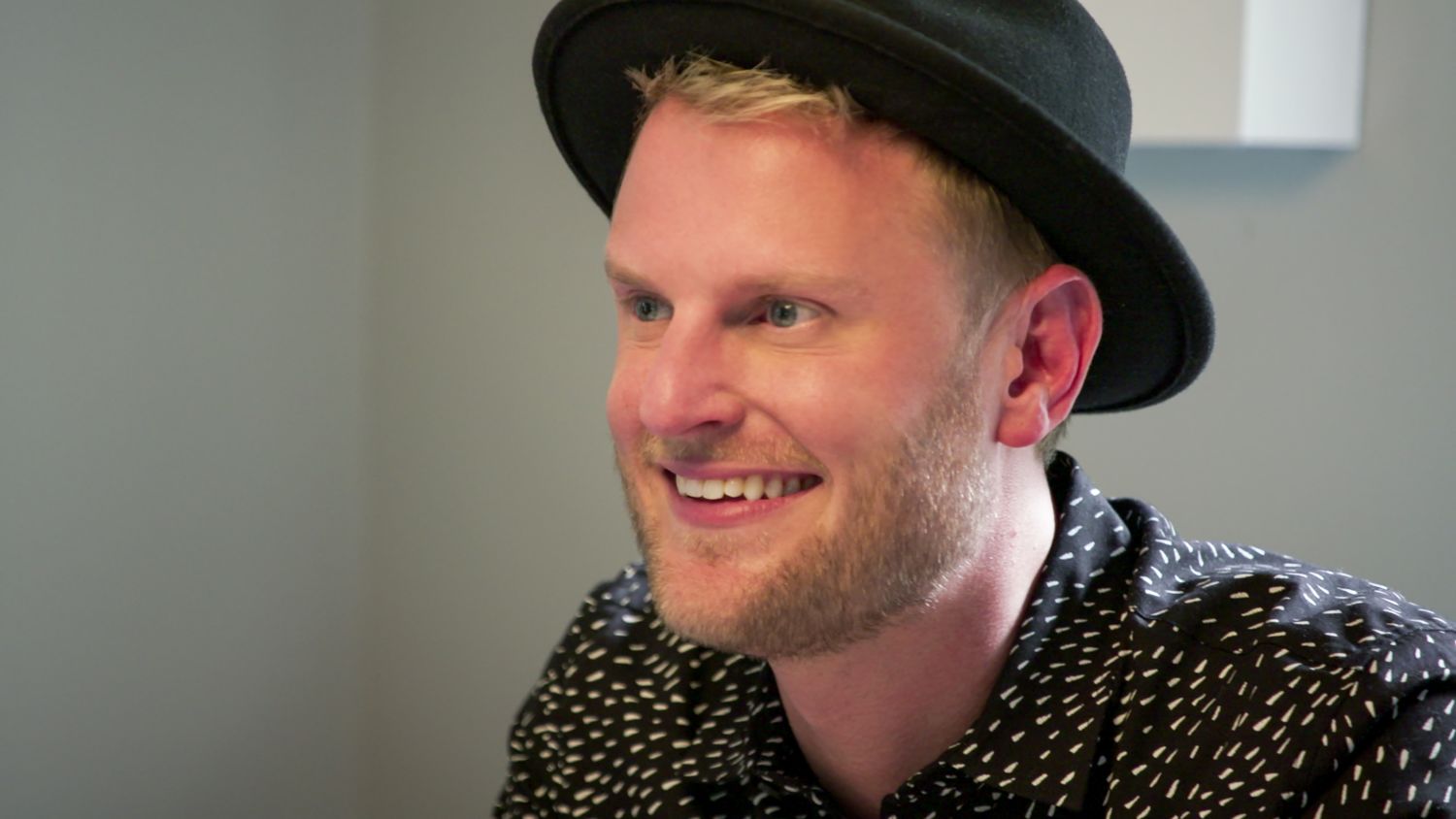 He's down with gallery walls, 70s design, and Japanese toilets. "Queer Eye" interior design expert Bobby Berk just played a cheeky game of 20 questions game with Airbnb Plus, and we learned a few fun details about the Fab Five's decor guru.
In the video, Berk reveals that he hates Venetian blinds and Christmas lights indoors. His first AOL screen name was Bieber81 (was he using AOL in 2013?) and his dream dinner guest is President Barack Obama. The toilet paper should roll over, not under, and you can never have too many throw pillows.
He also gave his top three tips for making your home homier—you know, in case you just happened to have a guest popping by:
Prep the nightstand with water and a book.
Provide local snacks and high end toiletries.
Insert personal style.
Airbnb also rounded up some places that embody Berk's design vibes, and here are a few of our favorites.
This loft in Downtown Los Angeles is the picture of minimalist chic. With leafy plants and plenty of light, it just screams "put me on Instagram!"
Live out your London dreams across the pond in this stylish flat (see, we're British!) near Portobello Road. Don't miss the backyard patio, perfect for enjoying your morning coffee.
Filled with original details and contemporary furnishings, this three bedroom in Montreal is like a love letter from the 1920s. C'est Magnifique!
Finally, check out this extravagant villa in Cape Town's Upper Camps Bay. Not only can you make a splash in that perfect swimming pool, but you can do it all while enjoying the sweeping views of Table Mountain, Lion's Head, and the sandy beaches.