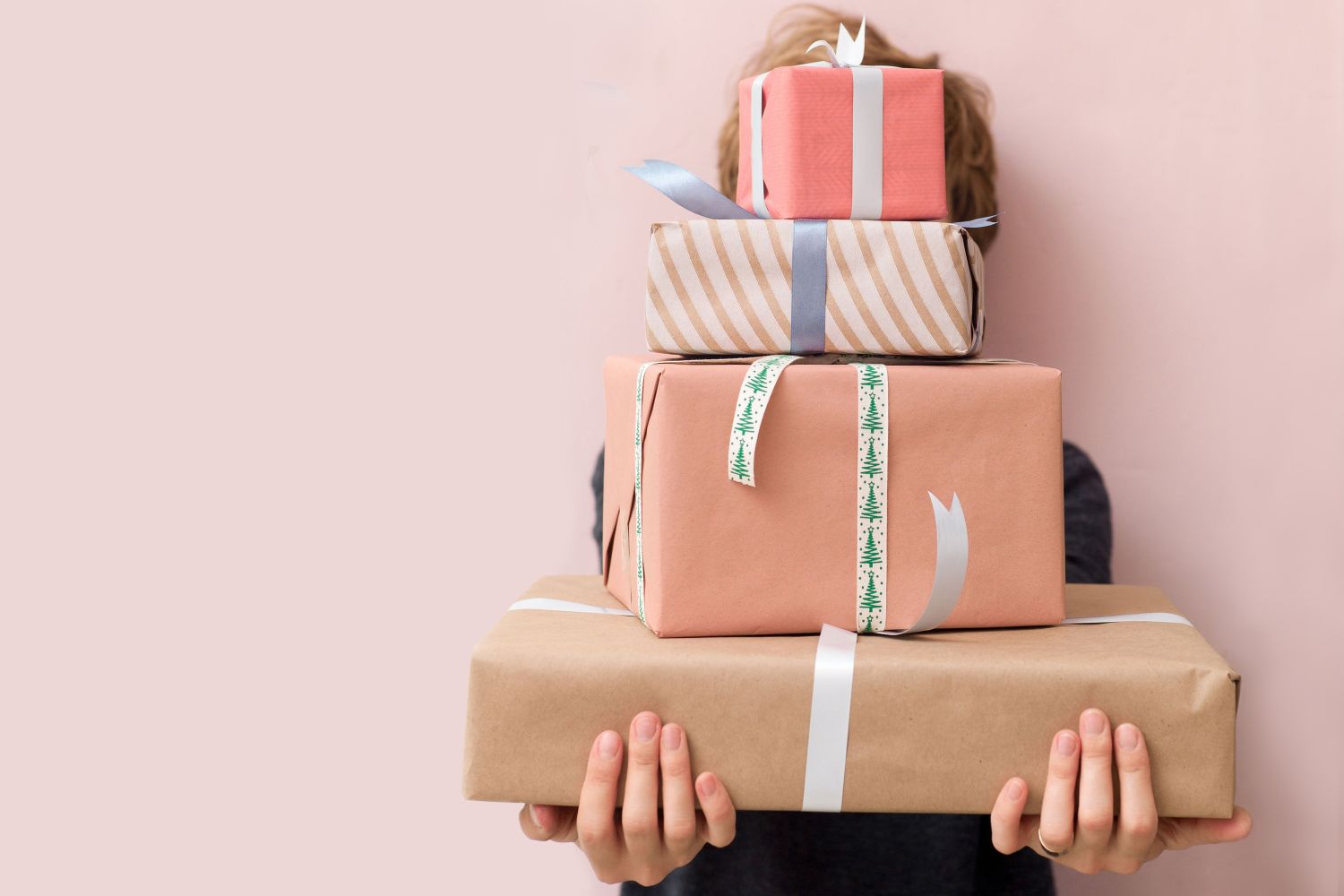 When you look back on the holidays, you want to remember things like the raucous Christmas party or the morning you spent laughing with your family over latkes—not the times when you spent all day hunting for a parking spot or waited an hour in line at the department store checkout.
To help you make more room for happy memories—and save you from holiday shopping stress—Apartment Therapy is launching a new program called Holiday Jumpstart. Beginning later this month (yes, before Halloween!) we're all going to team up and dive in on our holiday season planning together.
How it Works:
For two weeks starting October 22, we'll work together on a group of assignments—one each weekday for 10 days total—designed to get some important holiday planning tasks checked off your list. Along the way, we'll give you plenty of tips for shopping smart, giving back, and always staying one step ahead.
Just grab some hot cocoa, enter your email in the signup below and get ready for your easiest holiday season yet. We'll send out the first assignment on October 22.
No more last minute shopping. No more winging it with the holiday budget. Our 10 small daily tasks—a list here, an appointment there—are each designed to get you one step closer to the effortless holiday season you deserve this year. We're also going to spend a few of those 10 days finding small ways to give back or spread joy—it is the season of giving, after all. Plus we'll help you plan and begin a holiday savings fund that'll make it easy to put away a little cash between now and the end of the year.
So sign up now for our 2018 Holiday Jumpstart email program. The whole thing kicks off on Monday, October 22.
Happy (almost) holidays!