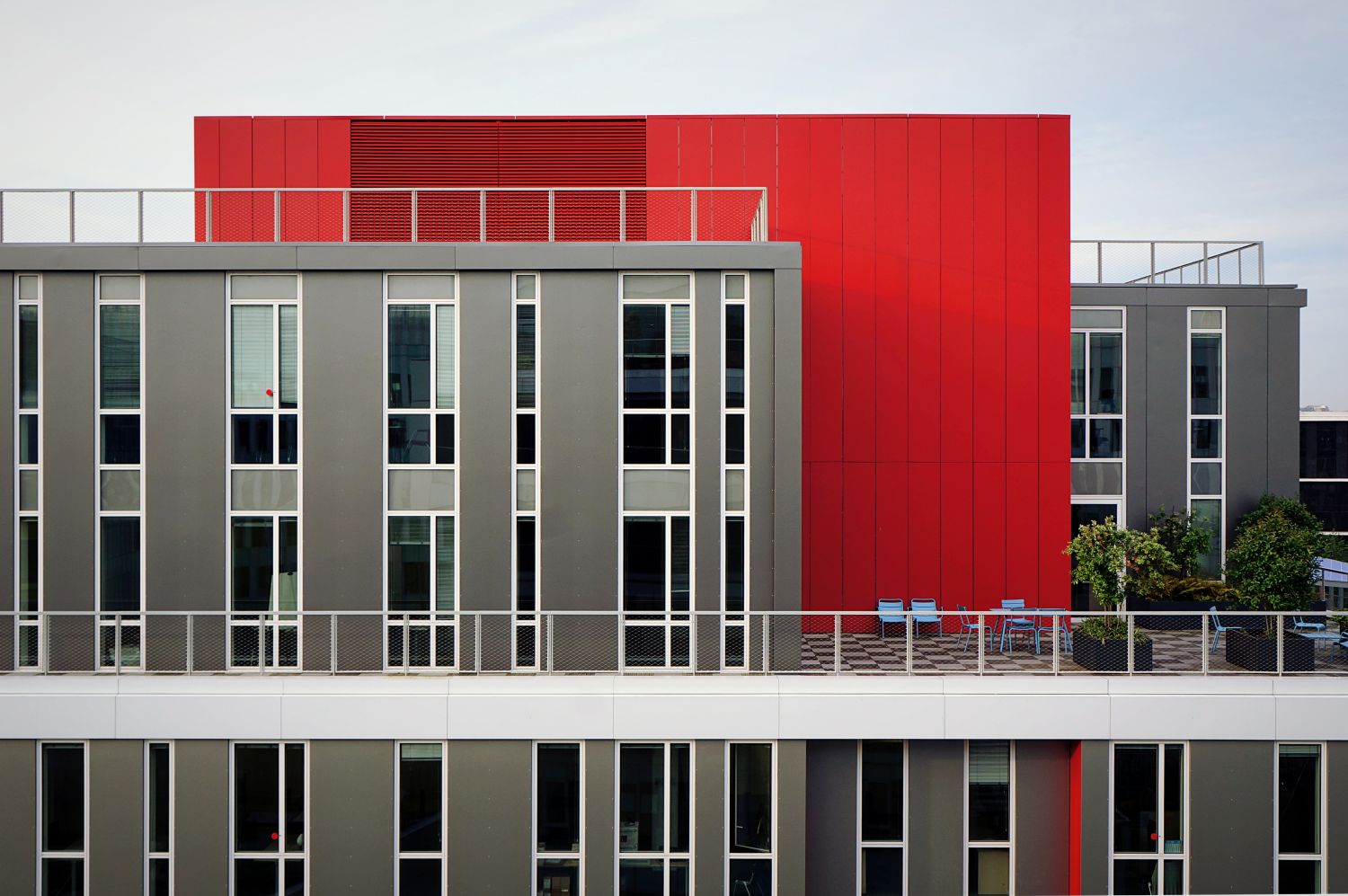 Before I moved into my current apartment, I thought I did a good amount of research: I'd cranked out the numbers for my budget, called around to multiple agents and buildings, and went on plenty of apartment tours. Despite all this, I was shocked at what the market held for me—though Omaha, Nebraska, has been named one of the most affordable cities in the country, most of the townhomes and apartments I'd loved so much were still out of my budget.
So when I happened upon a brand new apartment complex with a unit I could actually afford, I was hasty to sign a lease. On top of a generous move-in special, I also qualified for a significantly reduced rate for the year lease. It seemed perfect—and I signed a lease asking minimal questions. It was brand new, I thought, what could possibly go wrong?
Well, a lot. I wish I had done more extensive research and asked more questions before I signed the lease. The most difficult part about all of this is knowing that I could have avoided this frustration, simply by being a bit more proactive.
But since I'm in this situation now, I feel like it's my duty to share my experience of the downsides to living in a newly-constructed apartment complex. Here, the five things I wish I had realized before moving in, and the questions I wish I had asked before signing a year lease.
1. My address wouldn't exist for a long time
It took two months to finally see my building on Google Maps. When friends came to visit the first time, I had to share my location via text because they couldn't just plug in the address for directions. It wasn't just Google either. Up until two weeks ago, USPS didn't recognize my address and I had to pick up my mail from my parents house. That meant I couldn't ship furniture to myself in the beginning, which was a total nightmare. I had to settle for pieces that didn't fit my initial vision for my solo living oasis because those items were easy to get and haul.
What I wish I'd asked: When will this apartment complex be on the map and how will getting mail work in the meantime?
2. There's still so much construction
The online photos showed a mockup of what the property would eventually look like, but it was the model home that sold me. Strategically, the office staff only showed me the actual unit where I'd be living after I'd written out a check for the first and last month's rent (which is rather brilliant, actually).
Had I asked to see the building where I'd be living before I put money up, I would have noticed that less than half the buildings are finished and occupied. This means that machinery, dumpsters, and materials they're using to quickly throw these units together are almost everywhere. It's very difficult to find parking.
But that's not the only inconvenience: On my days off, I can forget about relaxing because a team is outside my door painting my upstairs neighbor's deck or tilling the dirt. Where there's construction, there are noisy workers, and where there's workers, there's trash. The property is littered with muddy boots, dirty gloves, Gatorade bottles, and candy wrappers.
What I wish I'd asked: When will construction be done? What is still come outside of my building?
3. Maintenance is only part-time
Since there aren't many people living in the complex yet, there aren't building staff working full-time yet, and they're still working out the kinks so it's tough to get ahold of them. Case in point: It took me 23 days to get the head of maintenance to fix my hot water heater.
What I wish I'd asked: What's the procedure for work orders and how quickly will they respond? When is maintenance on site?
4. The building still has a lot of issues to be worked on
In my experience, new buildings are eager to get tenants in, meaning that some of the kinks of the building haven't been thoroughly inspected. Shortly after moving in, I had a problem with bugs. The cracks between my wall and the carpet in my bedroom hadn't been properly sealed.
What I wish I'd asked: Can I see my and inspect my unit (prior to signing the lease)?
5. New doesn't always mean good
"Brand new" or "renovated" isn't synonymous with "smartly designed." Though you need a passcode to get into the hallway and up the stairs to reach the upper-level units, anyone could walk up to the front door of the main-level units by simply walking around the building.
And then there's the noise. I though that a place allowing dogs and supplying washers and dryers in every unit would mean that the building itself was made well for noise. Imagine my disappointment when I realized the noise carries and that I can hear other tenants walk up all 33 steps to their third-floor apartment.
What I wish I'd asked: When are quiet hours and what are the procedures for noise complaints? Can this hallway be soundproofed at all?
Since living in this new apartment, I've found the grass isn't always greener on the other side (maybe because there's no landscaping yet). Maybe I'd be happier had I known what life there was going to be like and lowered my expectations—or maybe I would have kept my apartment search going a little bit longer. At least now I can learn from my mistakes—and you'd better believe I'm being very strategic in planning my next living situation!