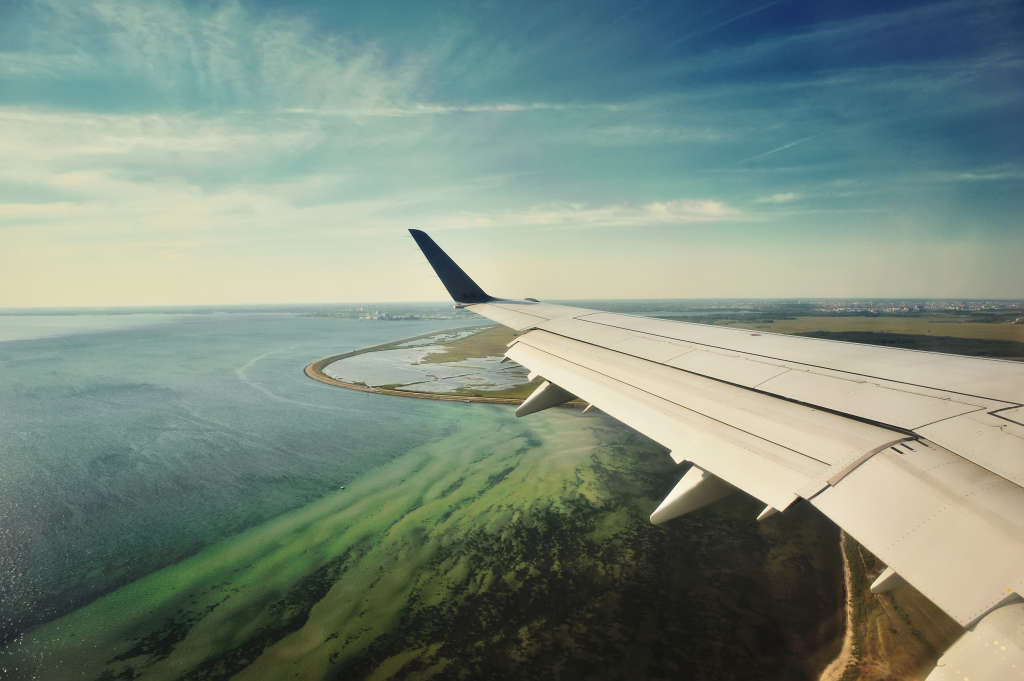 Have you had Greece on your bucket list for what feels like ages? Well, now is your chance to scratch it off once and for all—and with a travel partner, too.
Emirates just announced their limited-time sale on companion tickets from Newark, NJ to Athens. As of right now, non-stop roundtrip flights are going for as cheap as $849 from Nov. 5 through Dec. 18 and Dec. 26 through May 14, 2019.
Not only are these prices affordable to begin with, but because of this deal, you also get a complimentary ticket included for your travel bud. And after you do the split math, that means you both would pay around $450 for a trip from Newark to Athens and back. Not too shabby, aye?
Additionally, Emirates is the only airline to offer non-stop service between the U.S. and Greece all year-round, according to Travel + Leisure. So for the most convenient way to get to Athens for a good price, this is truly your best bet.
The flash sale also applies to business class fares and first class fares. In other words, if you've fantasized about getting top-notch treatment while you're airborne, it's your time to seize the moment.
However, you have to act fast to get this incredible deal: The sale only runs from now through tomorrow, October 12 until 11:59 p.m. ET. Snag your ticket here.