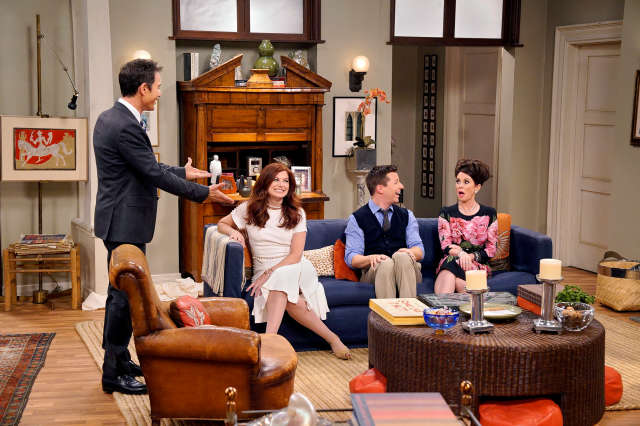 With the Fall 2018 season underway, we are returning to some our favorite TV abodes, and getting invited inside a few new ones. Join us this month as we explore the best homes on the small screen.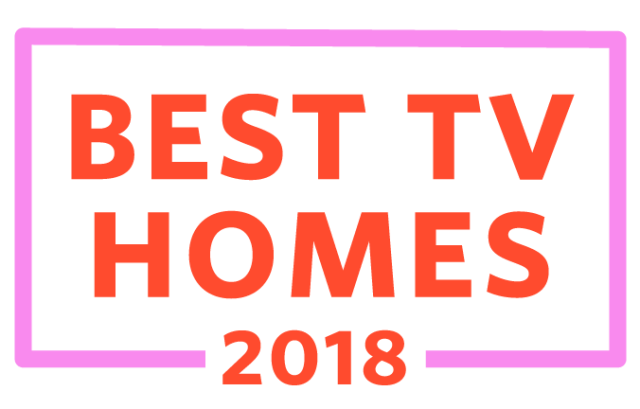 Show: Will & Grace—NBC Thursdays at 9 p.m.
Style: The beloved two-bedroom apartment of the Upper West Side is masculine, tailored and timeless.
Why we love it: The titular characters are reunited as roommates, and their shared accommodations got a visible upgrade over its 11-year hiatus.
After eight years of Emmy acclaim and 11 years off the air, Will and Grace is back for its tenth season. The NBC comedy again stars Eric McCormack, Debra Messing, Sean Hayes and Megan Mullally, pairing each of them with storylines about what's been happening while the series wasn't taping. For example, the titular characters have each been doing quite well professionally, which means they're got a bit of extra cash on hand for stellar interior design.
// https://ift.tt/2BeEmmf