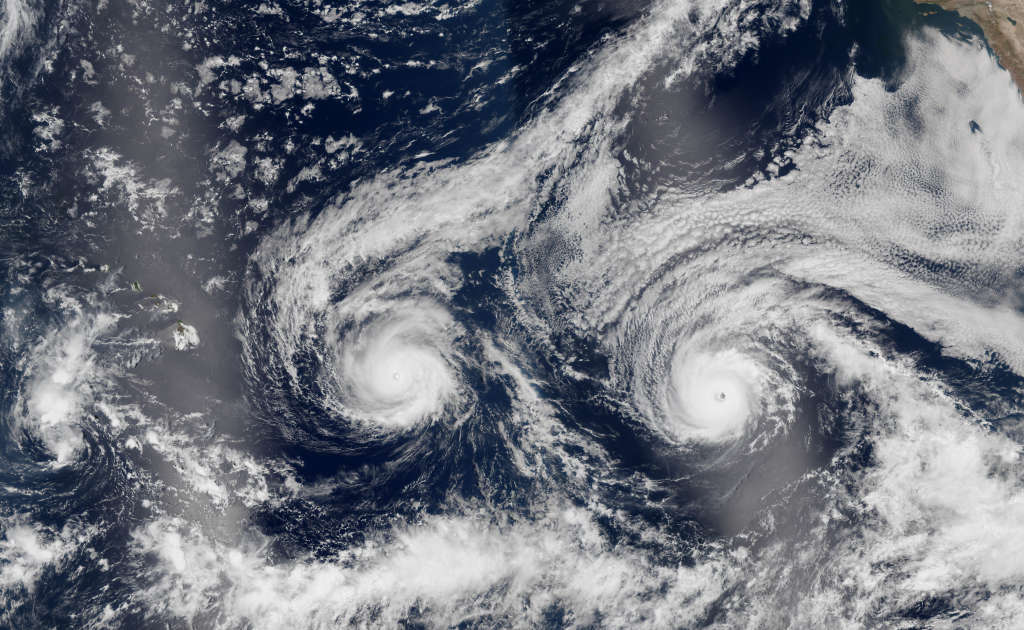 The strongest tropical cyclone to hit the US since Andrew in 1992, Hurricane Michael has already impacted coastal Florida and as far north as Virginia. According to CNN, the US death toll is already at 13—and it's expected to get worse. While Michael has since been downgraded to a Tropical Storm, there's no better time to help out—and we've compiled a list of organizations helping the victims of this brutal extreme weather event.
Donate blood
There's always the option of donating blood, which is in high demand during natural disasters. To find a blood drive near you, check out the American Red Cross website. You can also call 1-800-RED-CROSS to find a blood drive near you. If you're located in the Southern US, you can also check out LifeSouth, a Florida-based organization that find blood donor centers and blood drives. One Blood is another Florida-based blood donation program with has various blood donation centers and Big Red Bus donation spots open throughout Florida.
Donate money
Charity Navigator has compiled a list of credible organizations where you can give money, as well as some specialized sub-categories if you want to target a specific problem. For general aid and relief, they suggest organizations like Save the Children, the American Red Cross, Americares, and the International Medical Corps. You can also focus your efforts on organizations that are located in the disaster areas, like the Florida Disaster Fund, which is the state of Florida's official private fund. There's also a GoFundMe page dedicated to immediately helping victims of the Hurricane. All of the fundraising efforts that they list are already verified, and range from helping to fix disaster relief vehicles to cooking food for survivors.
Donate your time
If you're located in Florida or nearby, Volunteer Florida is avidly looking for volunteers to help communities recover. All you have to do is fill out a form and specify in which Florida county you live. Then, specifics organizations can reach out to you personally. If you're able to open your home to disaster relief workers or displaced locals, Airbnb will list your home as part of their Open Homes Program. They provide a map of the regions where hosts are opening their homes for free from October 8 to October 29, 2018.
Keep in mind
It's important to remember that no matter where you give your time and energy, be sure to check that the organization you choose to support is credible.
We would like to say thanks to you, the Apartment Therapy community, for always being ready to jump in with your support. Please add any additional organizations or information in the comments below!