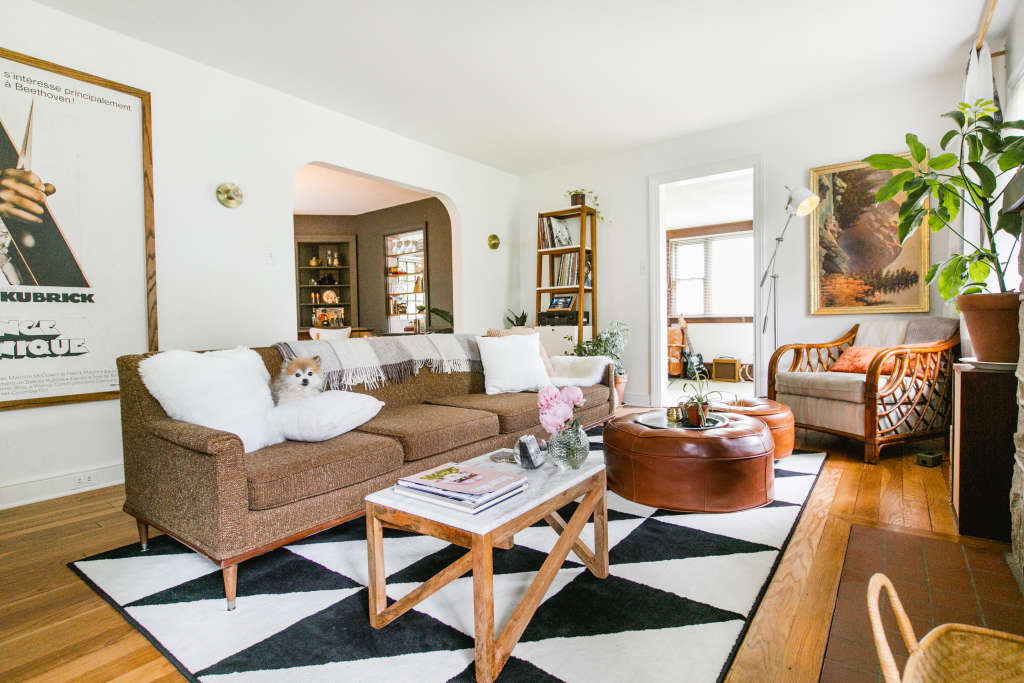 Ah, October. The pumpkins are out… and it's time to get your flu shot.
While you worry about washing your hands and getting vaccinated to keep your body safe, your home could be working beneath you to harbor and spread germs. (The flu virus can live on hard surfaces for up to 48 hours, according to the CDC.) Incorporating some simple changes into your regular cleaning routine, however, can help to eliminate the germs that make their way into your home.
Cleaning to Prevent the Flu
Here are few things to remember when cleaning germ hotspots in the home…
Use a cleaner that will kill the flu virus: The CDC advises to use cleaners that contain chlorine, hydrogen peroxide, detergents (soap), iodophors (iodine-based antiseptics), or alcohols.
Use disinfectants according to package instructions: A quick spray and wipe isn't sufficient for disinfecting. In general, you need to apply enough of the disinfecting solution that it takes some time to dry from the surface. (For more on that, read We're All Using Clorox Wipes Wrong, Apparently.)
Consider using disposable products: If germs are your main concern, you should know that trading out disinfecting wipes and paper towels won't spread germs like reusing rags potentially could.
You don't need to totally overhaul how you clean just for flu season, though—just introduce a few easy amendments to your routine. Here are some ideas for specific germ-laden areas to target while you do your thing:
Each morning after you make the bed:
Switch out kitchen rags and sanitize sponges
Replace bathroom hand towels (or switch to disposables during flu season)
Every time you clean the kitchen:
Clean cupboard and drawer handles and knobs
Wipe down the refrigerator door, microwave, and oven handles
Disinfect the faucet
Every time you straighten out the coffee table:
Disinfect phones and tablets
Wipe down the remote and game controllers
Wipe doorknobs and stair hand rails, if you have them
Every time you clean the floors:
Clean light switches in each room you clean
Wipe down desks and office accessories
Every time you clean the bathrooms:
Disinfect toilet handles
Disinfect faucets and faucet handles