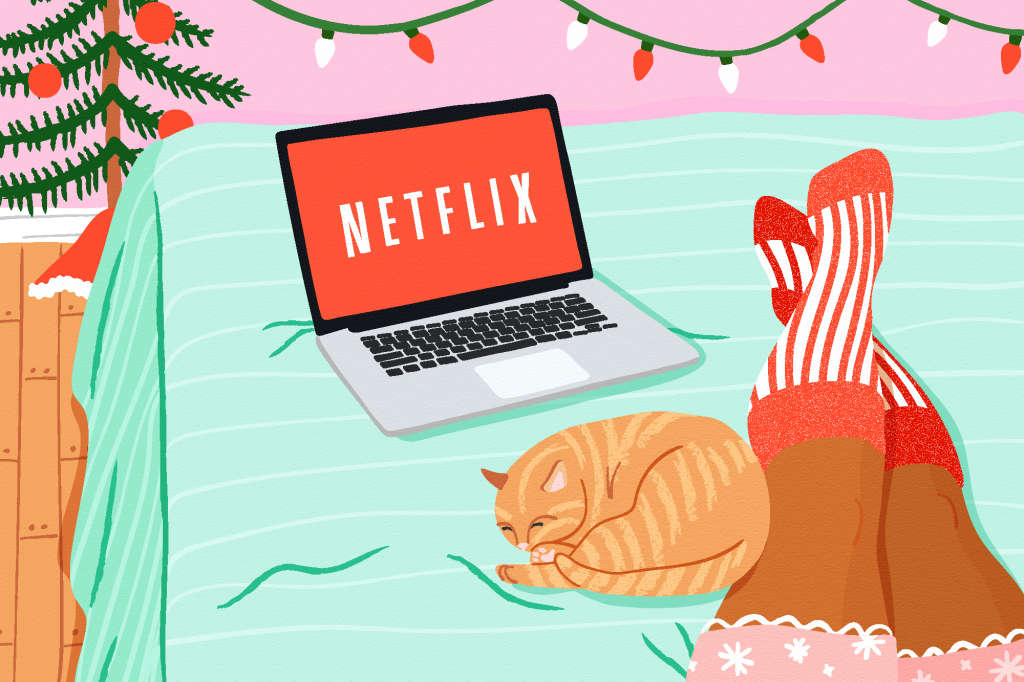 Netflix constantly gives us new films and shows to spend our time watching, making every month feel like Christmas—that is, until the actual holiday months roll around. Then we're talking about Christmas overload.
For those who like to celebrate the holidays early, Netflix has an abundant amount of festive movies available for streaming. From the classics like White Christmas and Frosty the Snowman to more recent options like A Christmas Prince, Netflix has a wide variety that suites your particular holiday needs.
See below for our top 12 picks, and happy binge-watching!
Before inheriting the family company, Ellen's father wanted her to travel to his hometown to deliver a letter to her uncle. But what started as a dreaded trip turned into a lesson about what is really important around the holidays.
A journalist on assignment travels to get dirt on a prince inheriting the throne, but gets thrown into a whirlwind romance instead.
Jim Carrey portrays the Grinch in this version of the classic tale. Throughout the story, the Grinch's hate for Christmas slowly starts taking an unexpected turn, leaving sour memories in the past and leaving room for new ones in the town of Whoville.
When Santa finds himself in trouble and fleeing from the police, a father-and-son duo take in upon themselves to save Santa and Christmas.
After her fiancé calls off their engagement right before Thanksgiving, Hilary Burns hires a fake fiancé to introduce to her family—but it turns out to be much more than a pretend relationship.
Chris was in love with Jamie growing up, but they remained only friends throughout their childhood years. 10 years later, Chris loses a significant amount of weight and revisits his hometown, where he finds himself in love with Jamie all over again.
If you haven't seen this one as a kid, it's far from being too late. Join Frosty the Snowman on his journey to prove that magic is real!
This rom-com portrays various love scenarios occurring throughout the holiday season, all of which come together at the end in strange ways.
This cartoon is filled with episodes involving your favorite Disney characters, from Minnie and Mickey putting each other first during Christmas to Donald's nephews creating a comical catastrophe.
When a local businessman named Maynard gets mistaken for Bigfoot, media and tourism flock to his small town, resulting in communal financial stability. But Maynard is then faced with a tough decision of coming clean or carry on with the lie.
The prequel to Santa Buddies (which is also available on Netflix), this tale is all about a puppy named Paws trying to save Christmas spirit when Santa's memory disappears.
Originally released in 1954, this holiday film is about two performers joining a sister duo to create one of the best acts in show business.