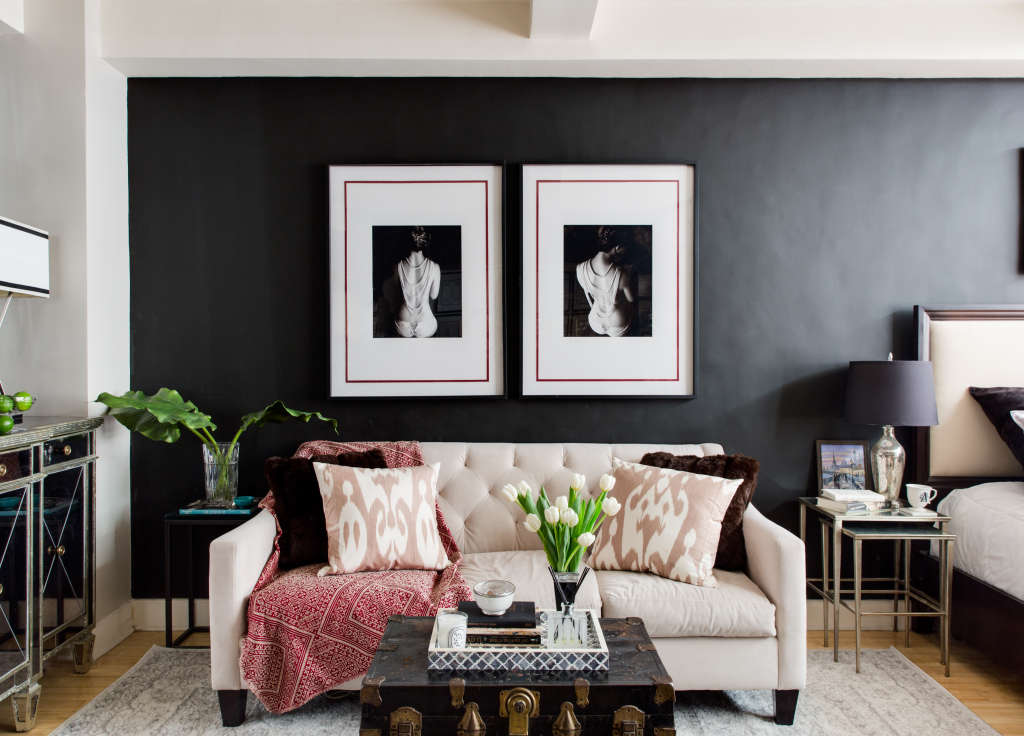 House Stark was right: Winter is coming. And while we love the holiday spirit and decking our halls with stylish decorations as much as the next person, we have to admit we're not crazy about winter weather.
In a perfect world, we'd be ringing in the most wonderful time of the year in a warm, tropical paradise. But in reality? The majority of us are spending the entire season freezing our faces off and cranking up our thermostat, which isn't doing our utility bill any favors.
But just because it's cold outside doesn't mean you have to solely rely on your heater. Truth is, you can easily hack your way to a warmer home.
To help, we found seven products that will keep you warm all winter long—stylishly, of course.
Just like how linen is summer's unofficial fabric, flannel sheets are a must for the colder months ahead. The Company Store says its Legacy 6-ounce set is their most insulating style yet.
If you don't sleep with a comforter year-round, now's a better time than any to pulls yours out of storage. Warm yet breathable, this comforter from Brooklinen features a microfiber fill that mimics the feel of traditional down.
Pssst… should you be swapping out your comforter when the seasons change? We investigated.