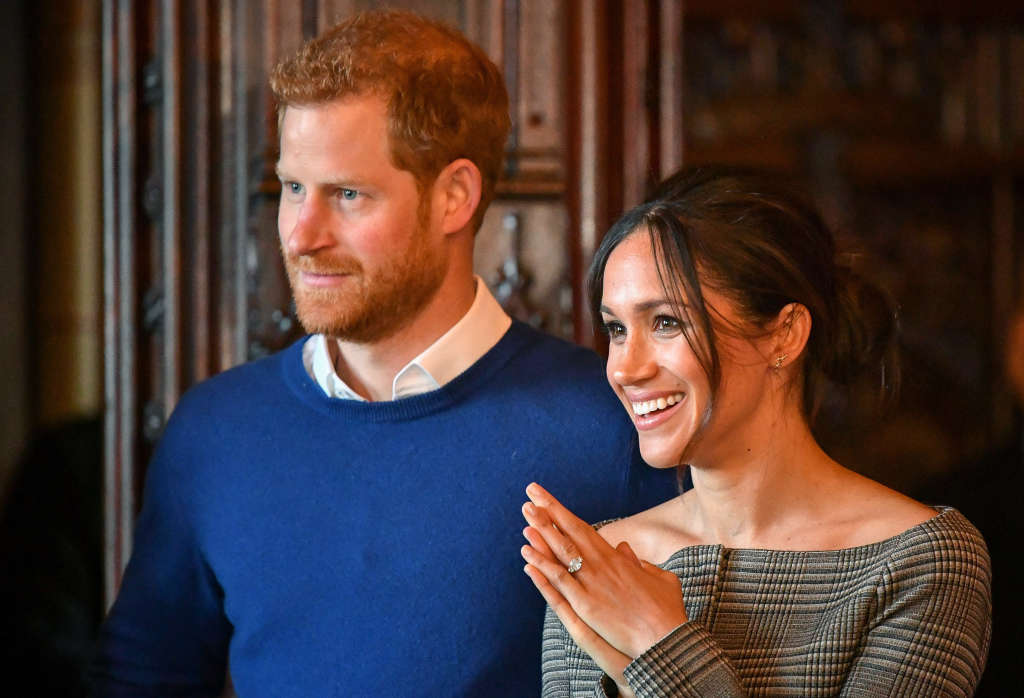 Ever find yourself as an adult copying your parents' behaviors? Yeah, us too. But at least we're not alone: Prince Harry recently said in the new documentary "Prince, Son and Heir: Charles at 70″that he has picked up the same habit as his father.
Just like dad, Harry is always flipping off lightswitches, PEOPLE reports.
"He's a stickler for turning lights off," Harry said of his father, Prince Charles, in the doc. "I know, I've got serious OCD on light switches now, which is terrible."
Now that he's married, Harry's wife Meghan Markle had started noticing the behavior. "My wife certainly goes, 'Well, why turn the lights off? You know, it's dark.' I go, 'We only need one light, we don't need like six.'"
But not all lights are created equal. The Department of Energy recommends that all incandescent and halogen lightbulbs be turned off when not needed. CFLs are different; they should be left on if you'll be out of a room for less than 15 minutes, because the number of times you turn them on and off affects its lifespan.
Harry may be a bit of a fanatic about the habit, but it most likely stems from being raised with his father's ardent environmentalism.
"All of a sudden it becomes a habit and those small habit changes he's making, every single person can do," he added. "And I think it's one of the key lessons that he taught us."
Prince Charles even gifted his beloved grandson, 5-year-old George, with a forest when he was born.
"This is George's wood," Charles says in the documentary, showing his arboretum at Birkhall, his Scottish home. "As I get older, all I really long for is to plant trees. I hope it will be quite amusing for George, as they grow up, and he grows up."
Prince Harry clearly shares his father's passion for the environment, recently giving a speech at the Australian Geographic Society Awards.
"My father and others have been speaking about the environment for decades – not basing it on fallacy or new-age hypothesis, but rooted in science and facts, and the sobering awareness of our environmental vulnerability," Harry told the crowd. "And while those speeches would sometimes fall on deaf ears, he and others were unrelenting in their commitment to preserve the most valuable resource we have—our planet."