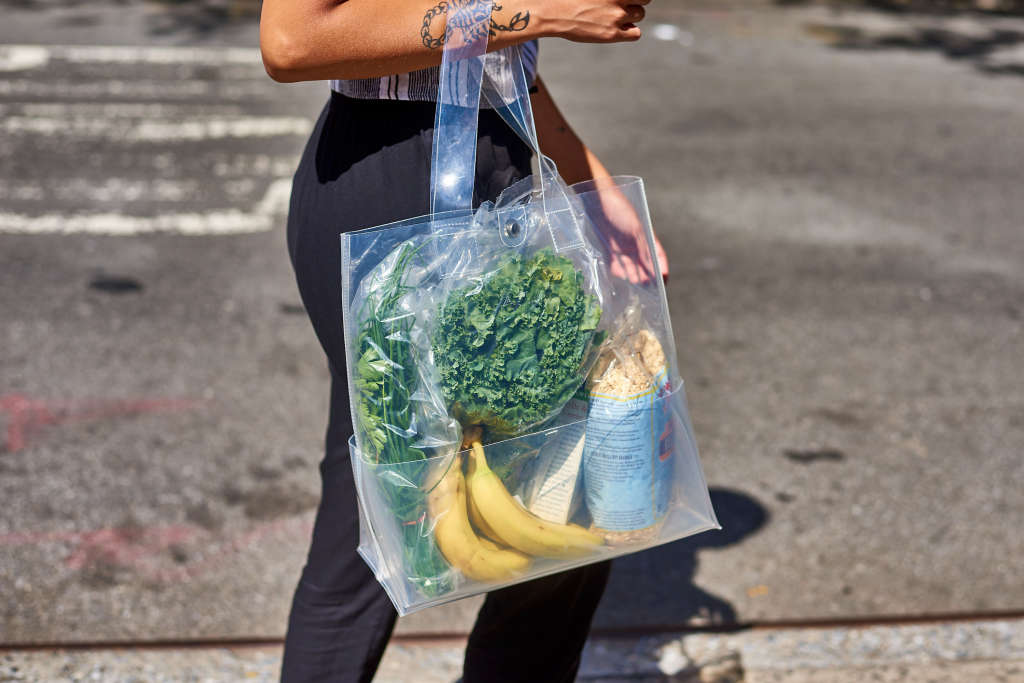 Fact: The convenience of having a pre-portioned, pre-packed snacks in your fridge or pantry to grab and go anytime, whether you're packing up for work or school, is undeniable. And so I remain eternally grateful to the companies that make the little hummus-and-pretzel packs and sacks of olives. (They're much better alternatives to picking up a bag of chips at the convenience store!)
And yet. As you already know, with convenience comes a price. Yeah, we've all known for a while that the price for pre-portioned snacks is going to be higher than if you were to buy the individual items and pack them up yourself. But I wanted to know how much more money we were talking about. Turns out, the convenience prices are nearly double—or more. To figure that out, I perused the aisles of my local Harris Teeter.
Here's how three of the items broke down.
1. Hummus and Pretzels
If you ate hummus and pretzels as a snack every weekday, you'd spend $12.45 on the pre-packaged combo—but only $7.78 if you packed something similar up yourself.
Total: $4.67 in savings
Sabra Snackers Classic Hummus with Pretzels, $2.49 for 4.56 ounces ($0.546 per ounce)
Sabra Classic Hummus, $3.99 for 20 ounces + Snyders of Hanover Mini Fat Free Pretzels, $3.69 for 16 ounces = $1.56 for a 4.56-ounce serving
2. Olives
Olives are becoming a favorite snack among the keto set. If you ate a handful of olives every day for a workweek, buying the snack packs, you'd spend $6.95. If you scooped them out of a jar yourself, you'd spend $2.70.
Total: $4.25 in savings
Mario Pitted Snack Olives, $1.39 for 1.05 ounces ($1.324 per ounce)
Mario Pimento Stuffed Spanish Olives, $10.79 for 21 ounces ($0.514 per ounce; $0.539 per 1.05-ounce serving)
3. Almond Butter
Another favorite for keto diets and others looking for a nutrient-dense treat, these single-serve packets of nut butter are seriously tempting. Eating the nut butter from a packet five days in a row will cost you $8.45. But if you scoop it out of the jar yourself, you'd pay $5.50.
Total: $2.95 in savings
Justin's Classic Almond Butter Packet, $1.69 for 1.47 ounces ($1.47 per ounce)
Justin's Classic Almond Butter, $11.99 for 16 ounces ($0.749 per ounce; $1.10 for a 1.47-ounce serving)
These are just a few examples, but the math nets out similarly for pre-packed cheese and crackers, chips, raisins, tuna, and more (the biggest price difference is in the combo items). So while the difference in price per ounce doesn't seem that big, it can add up quickly—especially if you're having multiple snacks a day, or filling your kids' lunch box with pre-packaged items. Plus, you can save even more if you start getting store brand instead of name brand for your snack packs.
For me, if all I have to do is add two minutes to my morning routine and pack snacks myself. I'd rather save my money and treat myself to a fancy coffee or a movie at the end of the week. And if you're tight on budget, this is an easy way to shave a few dollars off your grocery bill every week. While I'll still be keeping a few pre-packed snacks on hand for times when I'm truly running late or the pantry is bare, I'm going to make an effort to DIY my own snack packs going forward.
Do you buy prepackaged snacks or make your own at home? Tell us in the comments!
Apartment Therapy supports our readers with carefully chosen product recommendations to improve life at home. You support us through our independently chosen links, many of which earn us a commission.