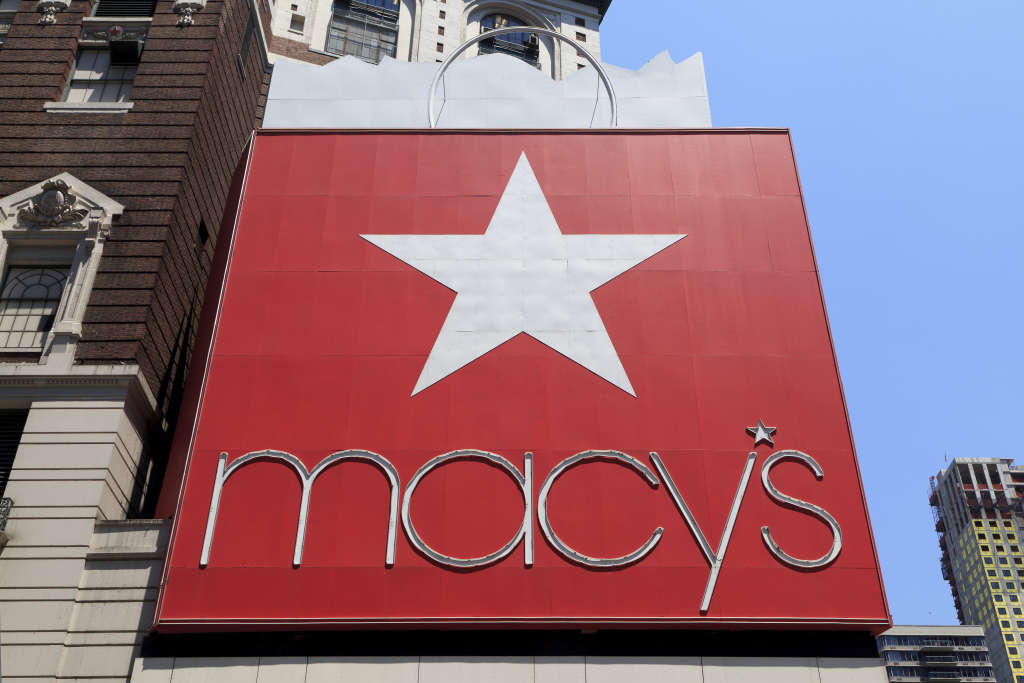 It is almost time to stuff our faces with turkey, green beans, cranberry sauce, stuffing, and more on Thanksgiving. And you know what that means? Black Friday is just days away! The biggest shopping day of the year is jam-packed with countless deals and steals. Even though you can snag Black Friday deals online, sometimes, to get the best deals, shoppers need to leave their comfy couches and push through crowds to get deals in stores. One retailer has a huge giveaway planned. Rather than get a product at a deep discount, Macy's is literally giving away merchandise.
That's right – per a leaked ad of their Black Friday deals, it looks like Macy's is giving away slow cookers. For free! That's actually not all that they're giving away for free. We have no idea how they're getting away with it. But for Black Friday, Macy's will be giving out slow cookers, Ralph Lauren pillows, glassware sets, fashion watches, slippers, pearl earrings, and more.
In order to get yourself a free slow cooker, you'll need to submit the mail-in rebate. The 1.5 QT Bella Slow Cooker is will be on sale for $10 in stores, but after the mail-in rebate, it will be totally free! This offer is valid one per household at Macy's locations on Black Friday (November 23, 2018), before 1 P.M. Shoppers can get their slow cooker in candy apple red or red plaid. If you don't make it to Macy's until after 1 P.M. and they still have slow cookers in stores, they'll be available for purchase for $10.
Don't think you can snag this deal online, however. Right now, the 1.5 QT Bella Slow Cooker is not available on Macy's website for purchase. Macy's must want to have as many slow cookers available as possible for their Black Friday deal.
According to the leaked Macy's ad, there are a ton of free products available after mail-in rebate. That even includes a $72 bottle of perfume. If you shop at Macy's before 1 P.M., 3.3 OZ Giorgio Glam would be $15 in stores and then free after the mail-in rebate. If you miss the sale and can't get to Macy's until after 1 P.M., the expensive perfume will still be $15 in stores.
You can get ready for shopping by checking out our mega list of all of the deals that will be available on Black Friday.