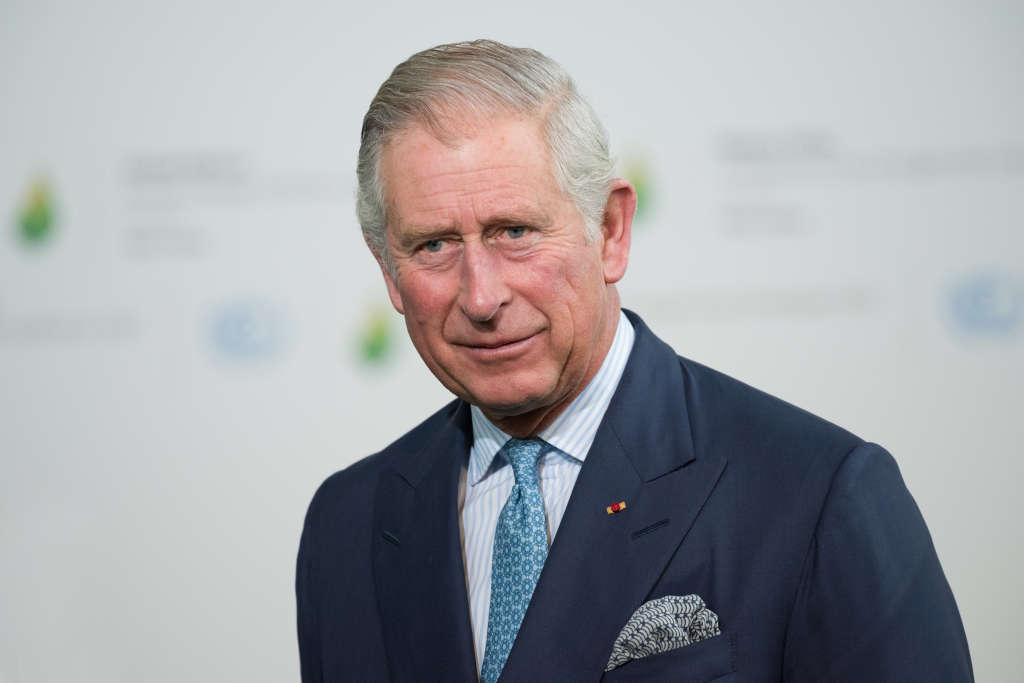 Ever wished for a peek inside a royal residence? Google Arts & Culture has teamed up with Prince Charles to give a virtual tour of Clarence House.
In honor of his 70th birthday, Prince Charles and his wife, Duchess of Cornwall, Camilla, have opened their doors for eyes all over the internet. The virtual tour takes viewers through the famous palace (and former home of the Queen Mother), showing off the couple's library, formal dining area, and other royally decked out rooms throughout the home.
Following the passing of Queen Mother in 2002, Prince Charles transitioned into her former residence full-time. Upon moving in, he made both landscaping and structural interior changes to fit his and Camilla's personal style. A well-known nature enthusiast, Prince Charles had the gardens re-planted in honor of his late grandmother, and often frequents the renovated outdoor space, as it's one of his favorite spots on the property.
Among the interior changes was the removal of the entranceway. "The original front door and entrance hall have been replaced by The Library, and there was a conservatory where The Entrance Hall now stands," senior curator of decorative arts for Royal Collection Trust, Kathryn Jones says of the changes.
In addition to the entranceway, Prince Charles updated the decor while paying homage to the royal family by dedicating spaces inside to its occupants. Heritage artifacts, including some from medieval times, are spread throughout the home, with royal crockery, historic artworks and furniture.
See inside Clarence House via Google here.