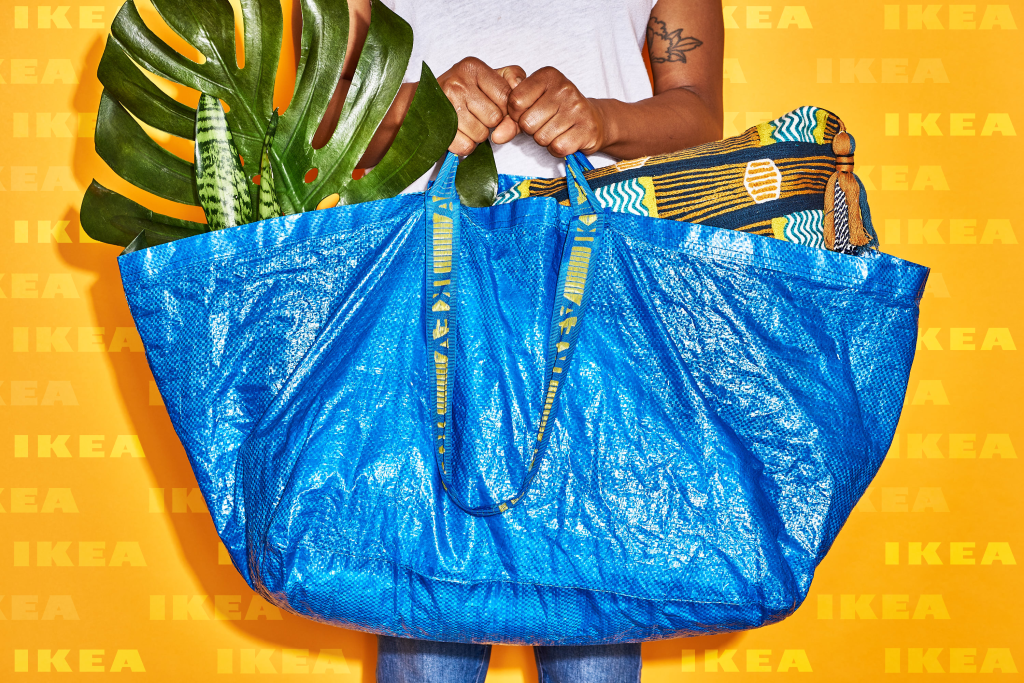 When it comes to IKEA products and furniture, some items can feel a bit, well, over-exposed. Like if you see it one more time on Instagram or even in an Apartment Therapy house tour, your head might explode. Or is that just me? All kidding aside, there are more than a few IKEA pieces that have become cult-classics. And it's not just because they're cheap. They actually live up to the hype either in terms of form, function or both. Wonder whether you own any of these standout products? See what made our list below.
IKEA estimates that one of these simple shelving units is sold somewhere in the world every five seconds. Available in four different finishes, you can't go wrong with a BILLY in your living room for books or other objects. Adjustable shelves make it easy to keep retrofitting this piece to your stuff as it changes. You can even add doors for a more refined look.
The RAST is one of those quintessential first apartment pieces that everyone has. Whether you customize it or not (stain? paint? new hardware?), it's a sturdy solution for storage when you lack closet space. You could probably even use a pair as nightstands in a big bedroom.
This Ilse Crawford original design, crafted from bamboo lattice, is on the fast-track to cult-classic status. It's pretty big and can throw major boho vibes in a bedroom, dining room, entryway, and beyond, all for an easy-on-the-wallet price.
With its high gloss white finish, this piece nails the Parsons-style look for under $20. Enough said really.
It's too hard to pinpoint a single PAX piece, but this customizable wardrobe system, in some incarnation, has been giving people—particularly those with California Closets taste but IKEA budgets—their dream closets for years. And for that, plus all the hacks it has inspired on the internet, we salute PAX.
Custom framing costs an arm and a leg. That's why so many people have turned to RIBBA for standard size pieces. They're simple for sure, but every gallery wall could probably stand to have a few of them in the mix.
This white circular table with a tulip-shaped base is bit of a Knoll knock-off, but I've never minded. It's great for small spaces and mine has managed to stay in good shape despite its light finish.
The EXPEDIT shelf that everyone had now goes by the name of KALLAX, and it's just as versatile as ever. Bookshelf or room divider? You decide!
The oversized version of this light was so popular, IKEA created a smaller scale duplicate that has appeared in many a kid's room, dining room and living room. I've seen this thing painted gold, without its dandelion-like "petals" installed and with magnetic letters affixed to its metal frame, and it continues to look good no matter what you do (or don't do) to it.
Was KLIPPAN your first sofa too? I can't be alone. This low-slung, clean lined loveseat is a small space legend and continues to add a modern touch to living rooms everywhere.