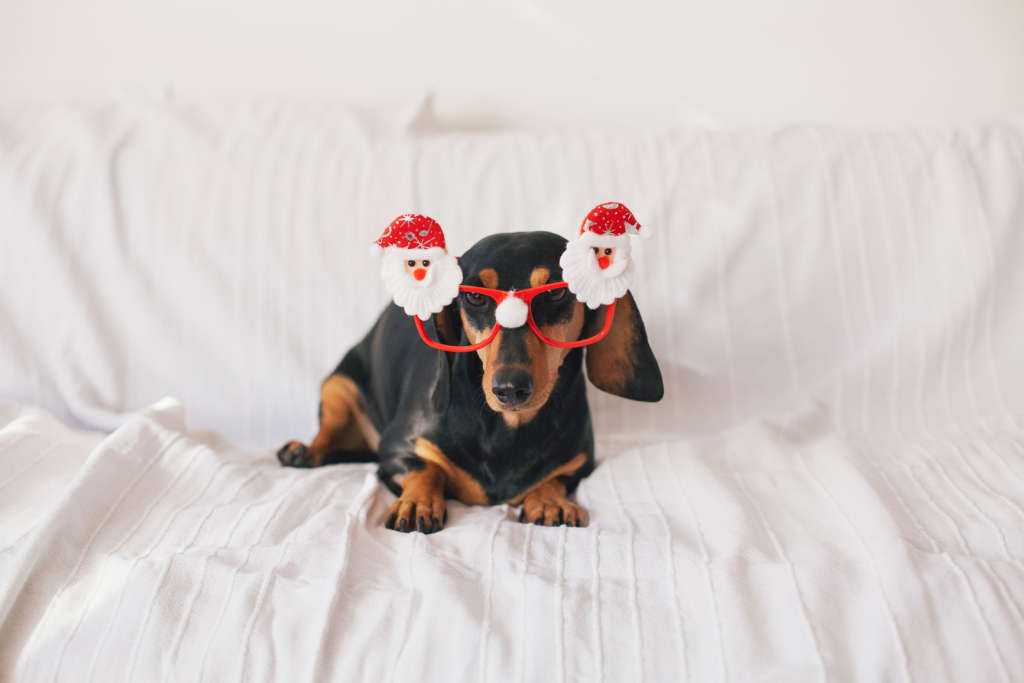 We've been there: a White Elephant or Secret Santa, and the creeping realization that you have no idea what to bring. So you rush to CVS and grab one of those holiday lotion sets that's just regular drugstore lotion in a slightly sparkly box, throw in a Reese's Christmas tree and call it a day.
But it doesn't have to be that way. With a little foresight, you can be the queen or king of your next office (or book club, or friend group, or family) White Elephant or Secret Santa with these ten gifts that are affordable, fun, and not just another tchtocke from a drug store that will get relegated to the back of a closet.
Watch out Instagrammable pool floats, snow tubes are coming for you–and they're unicorns (Or flamingos, or snow owls). Bonus: You can actually use these when it snows, and store them deflated the rest of the year.
(Image credit: Uncommon Goods)
A little bit fancier than your typical crushed red pepper shaker, this has truffle salt and Aleppo pepper, in addition to a more traditional "Italian blend." It's a great addition to office gift swamps since can go in a desk drawer to jazz up leftovers that have turned into lunch.
(Image credit: World Market)
Pineapples are a sign of hospitality, and a great year-round way to bring charm to someone's table–at an impressively affordable $15.
(Image credit: Urban Outfitters)
Useful? Yes. Quirky? Definitely. Smiling at you while you sip your coffee? Almost certainly.
(Image credit: Sandy Leaf Farm)
Rather than going with the classic Starbucks gift card, give something that requires a little DIY for something a bit more out of the ordinary.
From fun facts to tongue twisters to naked mole rat paper dolls (yes, really), there's something different to amuse your recipient every day of 2019.
Like cute, knit mittens, tea can keep you warm all winter long. If your gift maximum is a little higher than $15, toss in your favorite loose-leaf tea.
There are some gifts where the recipient might think, "Oh darn, I already have that." Headphones is not one of those things. Whether they keep them stashed in a drawer or bag, there will come a day when they'll be glad they have a spare. You can grab a cute $10 pair, but we like the details in this slightly more expensive set: a cable loop keeps you from getting tangled, and the earbuds are comfy and can even be removed and washed.
(Image credit: Clarkson Potter)
Six words: Everything bagel cream cheese breakfast bake. A few more words: Even basic home chefs will find something to cook here, and those who rely completely on takeout will still find Teigen's writing hilarious and recipes worth dusting off a skillet to try.
(Image credit: MOMA Design Store)
It's like giving the gift of extra hours of Instagram, Candy Crush, or Tinder.
Apartment Therapy supports our readers with carefully chosen product recommendations to improve life at home. You support us through our independently chosen links, many of which earn us a commission.