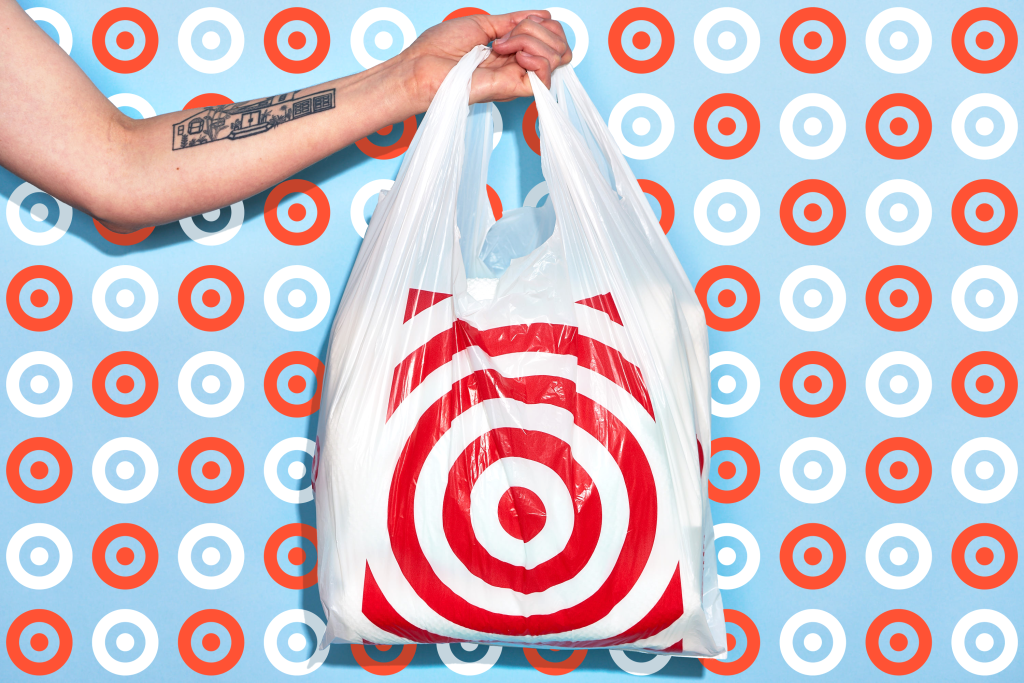 Are you tired of Christmas shopping already? It is only the first day of December, but the race to get the best holiday gifts is already on. Every time we talk to our friends, we feel like we're behind on our shopping. Well, thanks to Target, we're going to be able to catch up on our Christmas shopping – all in one day!
You might recall from last year, Target had a sale on gift cards. No, not every gift card sold at the checkout line, just Target gift cards. Still, it is very rare that we see gift cards go on sale without a stipulation (AKA the common buy a $50 gift card, get a $10 gift card free setup seen at other retailers). This weekend only, for one day, Target is offering a discount on their store gift cards.
On Sunday, December 2, 2018, Target gift cards will be 10% off. The best part? You don't have to leave your house if you don't want to. This discount is offered in stores and online at Target.com on Sunday. Shoppers do not need a coupon or promotion code to get this discount, it will be applied at check out.
Now, you can't buy an unlimited amount of Target gift cards, there is a cap. You can only purchase $300 in Target gift cards per household. While there is a maximum, there is also a minimum, but it is very small. Shoppers need to spend at least $10 to get this 10% discount on Target gift cards.
(Image credit: Melissamm/Shutterstock.com)


Offer does not include Target Visa Gift Cards, Target MasterCard Gift Cards, Target American Express Gift Cards and gift cards issued by other retailers such as dining, lifestyle and entertaining gift cards. Offer excludes reloads of previously purchased Target GiftCards, Target GiftCards given in exchange for electronic or prepaid trade-ins, Target GiftCards provided for merchandise returns, Merchandise Return Cards and Target GiftCards provided as free promotional card with qualifying purchase.
If you don't like to give out gift cards for Christmas, Target also has a plethora of wonderful gift options, like matching pajamas for the entire family. Chip and Joanna Gaines Hearth & Hand by Magnolia line has an adorable selection of animal clothing and accessories as well.