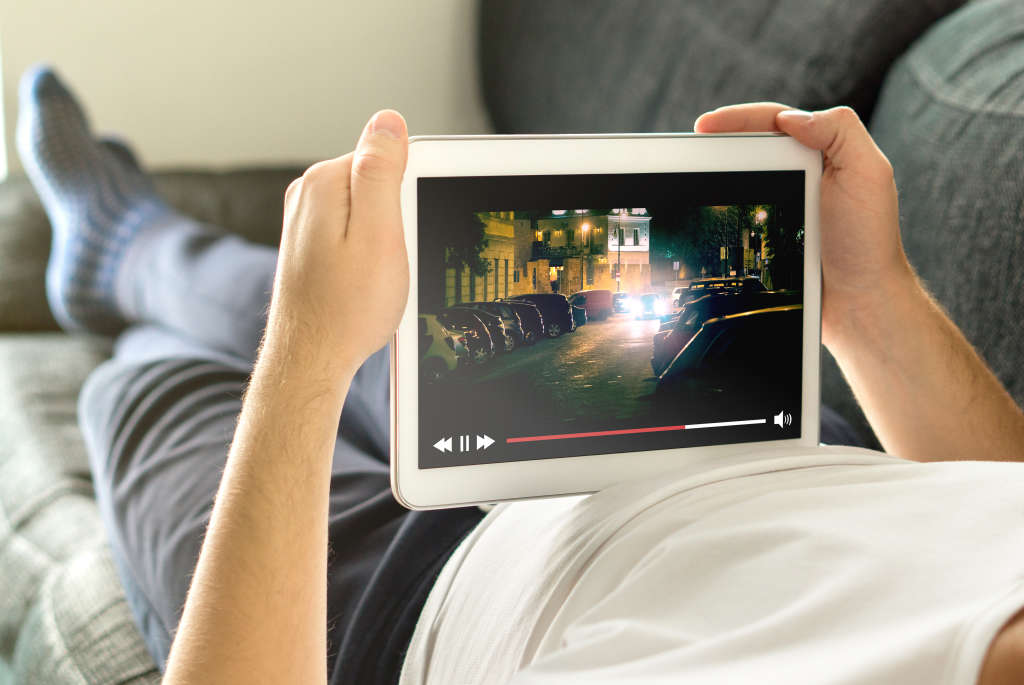 Surely, you've heard about streaming services, it is 2018, after all. Netflix pretty much put our beloved childhood home, Blockbuster, out of business. Hulu isn't doing too bad. But those aren't the only online streaming services. Nowadays, it feels like there are so many opportunities to watch our favorite movies and televisions shows without needing a cable subscription at all.
While you might have your own Netflix and Hulu account, you are going to want to stop what you're doing and look into this free online movie service. Kanopy is the streaming service you're probably not using but should be. Forbes called Kanopy, "One of the most unique and compelling film collections in the world."
The streaming service's description reads:
The films that truly resonate with us do more than just entertain. They inspire us, enrich us, and challenge our perspectives. Kanopy ensures that these films reach viewers around the world.

We stream thoughtful entertainment to your preferred device with no fees and no commercials by partnering with public libraries and universities. Everyone from film scholars to casual viewers will discover remarkable and enriching films on Kanopy. Log in with your library membership and enjoy our diverse catalog with new titles added every month.
You can sign up for free thanks to your local library. Once you sign up, you'll be prompted to enter either your college information (if you're currently enrolled) or your local public library information. College students can log into Kanopy using their school ID and password. If your local library does not participate in Kanopy yet, you can send an online request through the streaming service.
Kanopy isn't just for kids to enjoy. Since this venture teams up with local libraries, it is also meant to help children learn. There are PBS programs like "Arthur" available, as well as classic children's films like "Charlotte's Web," "Where the Wild Things Are," and more. Kids can even learn languages with Muzzy!
You can use Kanopy on your iPhone, iPad, Apple TV, Android, Android TV, Google Chromcast, FireTV, Fire Tablet, and Roku.