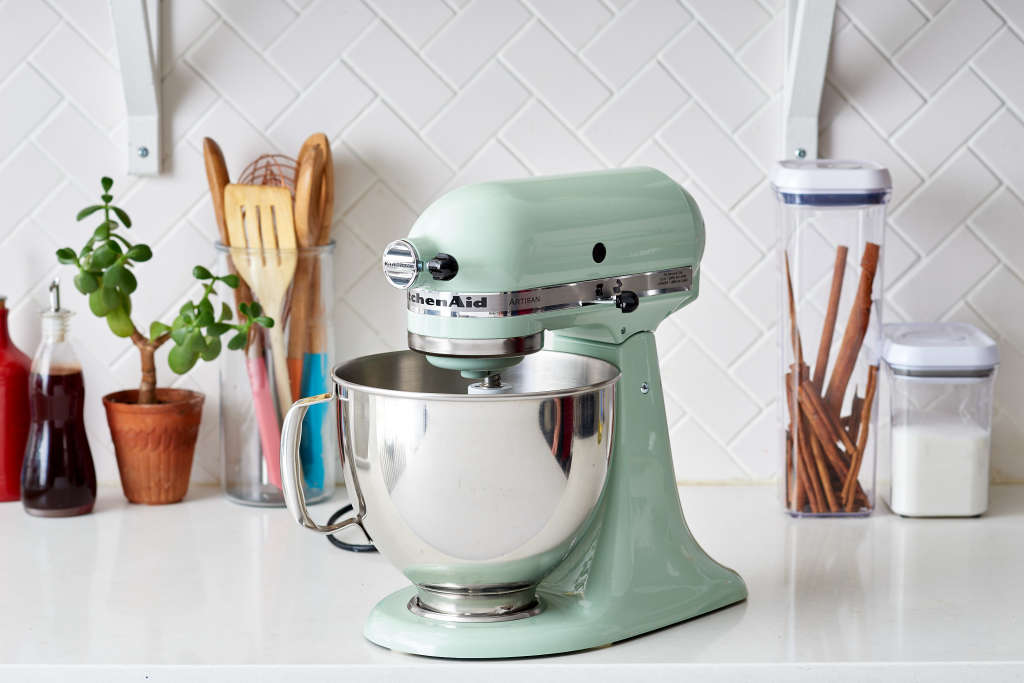 Ever notice how Amazon sometimes discounts certain colors of products? For example, these 52-by-63 inch blackout curtains are priced at $19.99 in navy blue, but if you want them in a bolder shade, like purple, you're going to have to fork out 10 bucks more and pay $29.99 for the exact same size.
Are some colors simply just more expensive when used to manufacture products? Or are more popular colors priced higher on Amazon? We wanted to get to the bottom of this money-saving secret so we reached out to Amazon for answers. And while they confirmed that some products do in fact have different prices for different colors, they can't comment on the reason behind the pricing.
So instead, I called on Gary Liu, vice president of marketing at Boomerang Commerce—a leading growth automation platform that helps brands grow on Amazon—for help.
Can an Amazon product's price fluctuate based on the color of the product alone?
Absolutely. Liu explained that the prices on Amazon change dynamically and can vary widely based on color—or any one or several of a handful of other aspects.
"Amazon.com is an automated platform that monitors many attributes to determine pricing and search ranking," Liu said. "Everything from sales volume (as a proxy for popularity), to inventory, to consumer ratings and reviews on a product, to pricing of the same product on other retail sites (like Walmart.com) can affect the pricing of a product."
Why do some colors, of the same brand and size, cost less than others? (Like those navy blue blackout curtains?)
It's tough to say exactly, but it's all wrapped up in those same metrics Liu described—sales volume, inventory, and the rest. For example, the navy blue curtains might be cheaper because that colorway isn't as popular with customers, or the manufacturer is sitting on excess inventory they want to unload for a lower price, or a combination of both.
In this case, Liu explained, it's not Amazon setting the price, it's the individual seller, but they're likely using the same resources to price their stock: "Both sets of blackout curtains are 'Sold by Miuco and Fulfilled by Amazon.' In these cases, Miuco is the seller and is able to set the price directly—as opposed to items that are 'Shipped and Sold' by Amazon.com (where Amazon's algorithms set the price)—based on their own data on inventory and sales volume, etc."
Is there any way to anticipate these price differences? Like if you're willing to buy headphones or a stand mixer in an unusual colorway?
Because the automated pricing changes dynamically, as Liu said, there's no reliable way to predict a color-centric discount. But Liu confirmed our hunch: "This is a great tip for savvy consumers," he said, if you're willing to make a few extra clicks to review the price for each hue. "There are often opportunities on Amazon to find a less expensive variant of the same product (e.g., a pair of tennis sneakers) if, for example, color is not as important."
Apartment Therapy supports our readers with carefully chosen product recommendations to improve life at home. You support us through our independently chosen links, many of which earn us a commission.