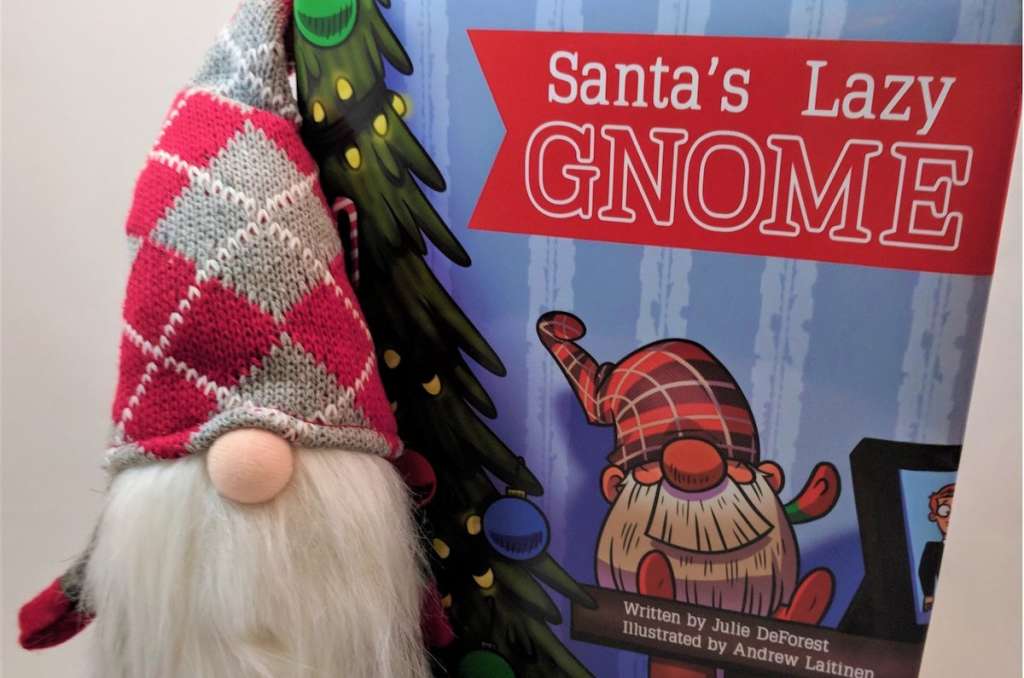 Now that the Christmas season is fully underway, there is a lot for parents to get done. All of the shopping has to be done, there is decorating to do, cards to write, holiday parties to attend, stories to read, movies to watch, and more. The last thing most parents want to do is move a tiny elf around.
In case you've never heard of it, Elf on a Shelf is pretty popular with children. Each child gets a special elf dedicated to their family and the Elf on a Shelf book to read. That elf is Santa's helper and reports back to the Man in Red about how the children are behaving at home. If they're naughty, then Santa will find out about it and the kids won't get gifts. Every night, the elf moves around the house and when the kids wake up in the morning, they race to find where their elf is now.
In theory, it is an extremely cute way to keep your child engaged all holiday season. It might even be a good incentive to keep siblings from fighting… at least, in front of their elf. Children who have an elf in their house (that they've chosen a special name for) tend to love finding out what exactly their elf has gotten up to during the night.
For parents, it can be a lot. Parents work, then they are racing to school functions or sports and activities after school with their kids. It can be busy any day for a parent, but it is especially hectic during the holiday season. There might be over three weeks in December before Christmas actually comes, but it is a blur of buying and wrapping presents for most parents.
If a moving elf isn't exactly your style, but you still want your little one to feel the Christmas magic, why not try one of Santa's Lazy Gnomes? Instead of moving around every night, Santa's gnome just hangs out in the same spot.
Adorable and easy to maintain. No hide & seek or silly games to keep this Santa helper around.

Santa sent The Lazy Gnome to help with the Naughty/Nice list. These mysterious friends report to Santa if you're naughty or nice, even when you're out of sight.
You can get this little gnome for next Christmas (since chances are, if you have an elf, they're already in the house). Along with the adorable little gnome, you will also get a 40-page children's book that explains to your child how the gnome helps Santa. If you order a gnome now for $34, it will ship on December 31, 2018.