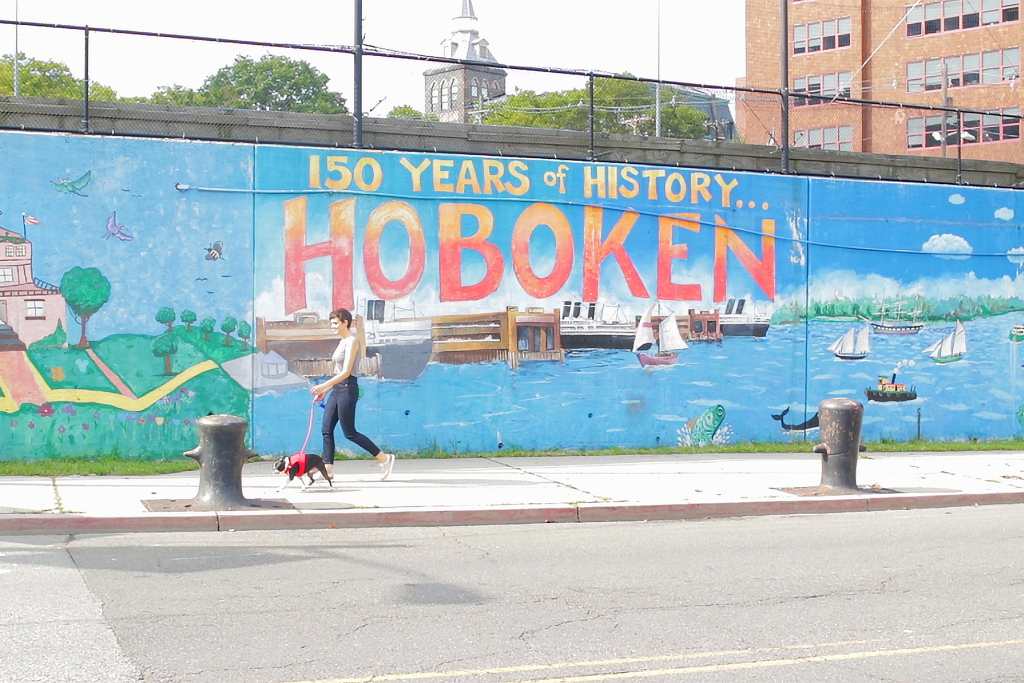 I moved to Hoboken, New Jersey, after college because I'd heard it was a great place for young people to live when looking for a job in Manhattan, if you couldn't yet afford Manhattan prices. Little did I know that apartment prices were high here, too, but for that I got more space, wider streets, and a quicker commute than had I moved to a less-expensive Manhattan neighborhood or another borough.
I figured I'd stay for only a few years, but the city kept evolving—with waterfront parks, more options for families, and more businesses and restaurants on the main drag of Washington Street. My life kept evolving, too: I started my journalism career at the local paper, published a novel about a confused single girl, began a writers' group, and made good friends—I even ran into a famous musician (Glenn Tilbrook of Squeeze) on the sidewalk!
Despite all the changes, I've stayed a resident of Hoboken for the past 20 years. Yes, it may still be expensive and there may never be enough on-street parking, but its charm and accessibility really make it all worth it.
Don't believe me? Just watch Anne Ebeling, fellow Hoboken resident and Apartment Therapy's executive producer of video, as she tours our neighborhood in the second episode of "Zip Code," a new series that exploring the best of everything in our favorite neighborhoods— whether you live there, move there, or just want to visit.
Watch the second episode of Zip Code:
A local's guide to Hoboken, New Jersey
Describe the neighborhood in three words: Walkable, safe, lively.
This neighborhood is known as: The mile-square city.
Median rent: $2,800 for a one bedroom, according to Curbed.
Best place take an out-of-towner: The waterfront parks—Pier A Park and Pier C Park. Better skyline views than if you live in Manhattan.
Best local celebrity: Frank Sinatra, of course. He was born on Monroe Street and was said to be a customer at Fiore's. There's a bronze star embedded in the ground for him.
Claims to fame: Hoboken was also home to the first recorded baseball game in 1846!