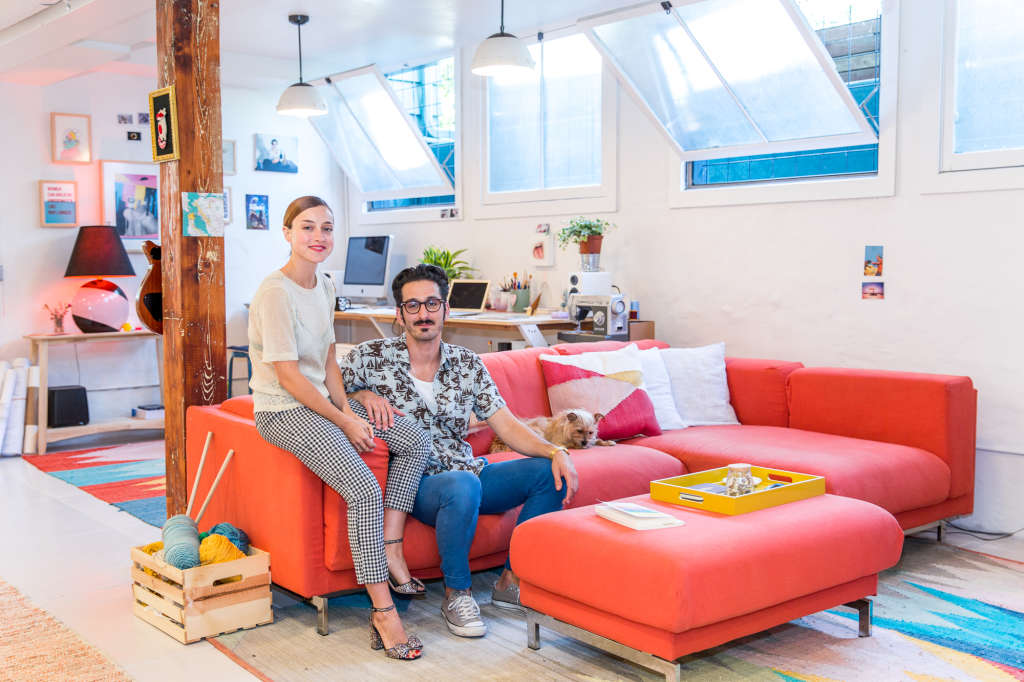 No matter who your guests are and how often they've been to your house, it's rare, probably impossible, for a guest to truly make themself at home in your home. As cliché as the phrase may be, as hosts we definitely want our guests to feel comfortable enough to rummage through the nightstand, for example. But we absolutely don't want them to feel uncomfortable, either. A big part of this is ensuring your guests have what they need so they don't have to ask (or look) for it.
Preparing for guests is a little like a love note in the form of a thoughtfully arranged space. Whether it's a dedicated room set up with details like a carafe of water, a rosebud in a vase, and lamps turned on, or a pull-out sofa made with fresh sheets and a plumped pillow, you use those small details to communicate to your guests that they are welcome.
Anticipating their needs during their stay is another way to make sure they never feel like they're an imposition. To that end, here are a few things you should have ready for your guests, thing they should never have to ask for:
1. Toiletries
Some guests bring all of their own toiletries, but others may have forgotten some or counted on certain basics being available at your place. Rather than maintaining a collection of travel-sized toiletries, I'm a big believer in stocking the bathroom that your guests will use with full-size shampoo, conditioner, and body wash (not bar soap; as environmentally sound as it is, no one wants to share that).
2. Other Bathroom Necessities
Make sure you also supply the bathroom with plenty of toilet paper and a plunger. No one ever wants to ask for one and, really, no one wants to be asked for one either. Save everyone the embarrassment of the toilet plunger parade through the house! Be sure to include some tastefully stored but still find-able feminine products under the sink or in a cabinet, should your guest find herself in need of those. Don't forget a set of towels: body, face, and wash cloth. A stack of set-out towels invites guests to enjoy that post-travel shower and always makes them feel a little more at ease.
3. The Wi-Fi Password
It's almost a given that at some point in their stay, your guests will want to get on your Wi-Fi network. Leaving the password in a little frame on a nightstand or even on a sticky note on the mirror shows a touch of forethought and care.
4. Food and Drinks
Unless they're close family members, most guests would rather starve than ask for anything to eat or drink from their hosts. If the munchies strike when you aren't around or when they are having some quiet time in their room, having something ready for them will ensure that your guests aren't hungry or thirsty during their stay with you. You could show them some specific items in the pantry or fridge that you got for them to have, but many people still wouldn't be comfortable taking them. Leaving a basket of water bottles and non-perishable snacks set out on the kitchen counter or in your guests' space allows them to enjoy them without feeling like they're intruding on your space or taking your things.
What do hope you never have to ask for when you're a guest?