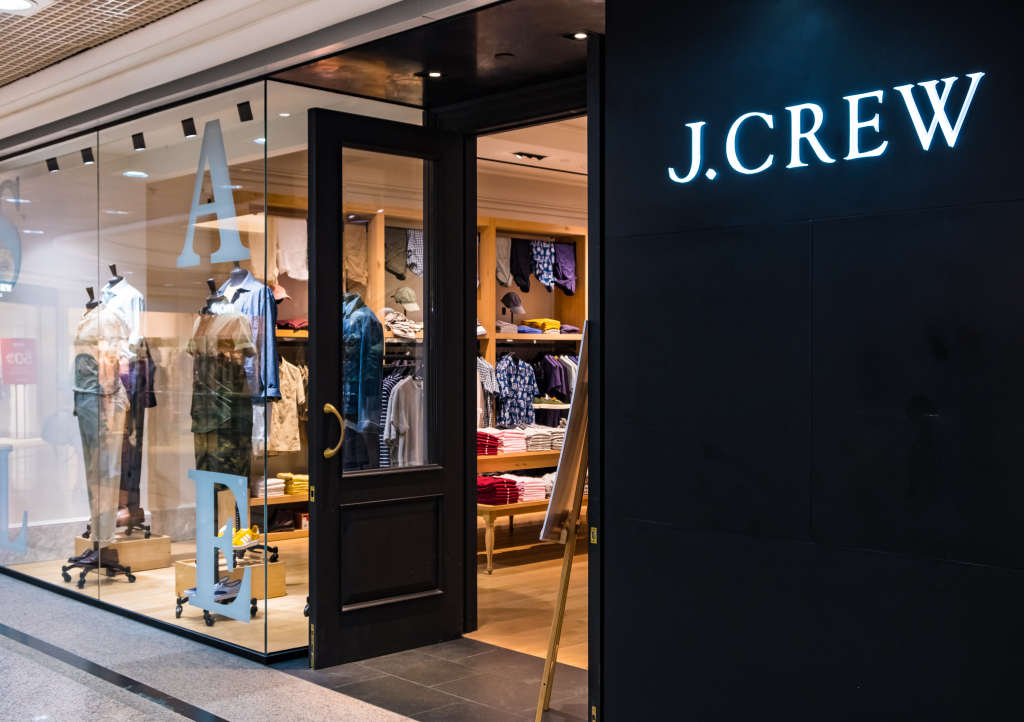 Attention shoppers: One of your favorite stores is adding home decor to its roster.
From megawatt retailers like Amazon and Target, to direct-to-consumer companies, to small boutiques, design enthusiasts are in no shortage of places to find beautiful furniture and accessories. Still, we're always craving somewhere new to shop.
Over the past few years, big fashion brands like Gucci and the Elder Statesman have released equally stunning home decor collections. Now, J.Crew is dipping its toes into the interiors world with a line of their very own.
We'll let that sink in for a minute.
To kick off what we hope is a very, very extensive collection, J.Crew is bring some of its signature design elements—think rugby stripes, bright colors, and cable-knits—to an array of throw pillows and blankets. While the store sells home decor from brands like Coyuchi and Compono too, its eponymous collection is the best way to take J.Crew's colorful and preppy aesthetic beyond the confines of your closet. And, similar to J.Crew's clothes and accessories, its homewares are pretty affordable. For example, throw pillows start at $49, while the cashmere blankets will set you back $299.
We know you don't have all day to browse, so we're sharing out five favorite buys from J.Crew's line below. Happy shopping!
Looking to add some depth to your bed, armchair, or living room sofa? Add a textured bouclé pillow to the mix. This striped style pays homage to J.Crew's popular rugby shirts.