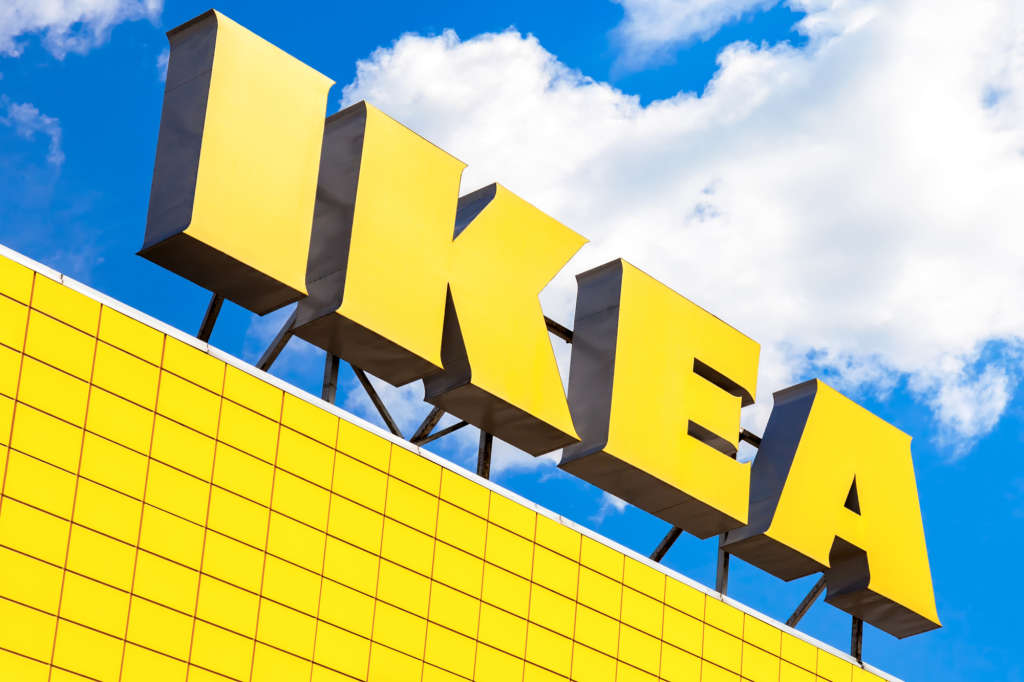 If your Christmas wish is for new furniture, IKEA is delivering. The Swedish retailer announced their post-holiday winter sale, and the great news is that some finds are up to 50 percent off.
Starting December 26, members of IKEA's rewards program, IKEA Family, can get 25 to 30 percent off classic pieces, like the BILLY bookcase, or the STRANDMON wing chair.
STRANDMON chairs in select colors and fabrics (skiftebo light turquoise, skiftebo light beige, skiftebo yellow, gillhov multicolor) are $169, regularly $249, through January 6.
BILLY bookcases in birch veneer, like the 31.5 by 93.25-inch size, is $85, regularly $104, the 63 by 79.5-inch size is $100, regularly $138, and the 31.5 by 79.5-inch size is $50, regularly $69.
Select ALEX desks will also be up to 30 percent off, but the prices haven't been updated as of press time.
While the above IKEA Family deals are valid in store and online, the biggest deals will be at your local IKEA. The sale items that are up to 50 percent off are specific to each IKEA location, but you can check out what's going to be discounted online before making the trek.
For example, the FEJKA faux eucalyptus tree at the Burbank, CA location will be $19.99, down from $39.99; the STENSTORP kitchen cart in black at the Brooklyn, NY location is $99, down from $149; the LANDSKRONA five-seat corner sectional at the St. Louis, MO location is $1,089, down from $1,779; and the HEMNES coffee table at the Baltimore, MD location is $89, down from $149.