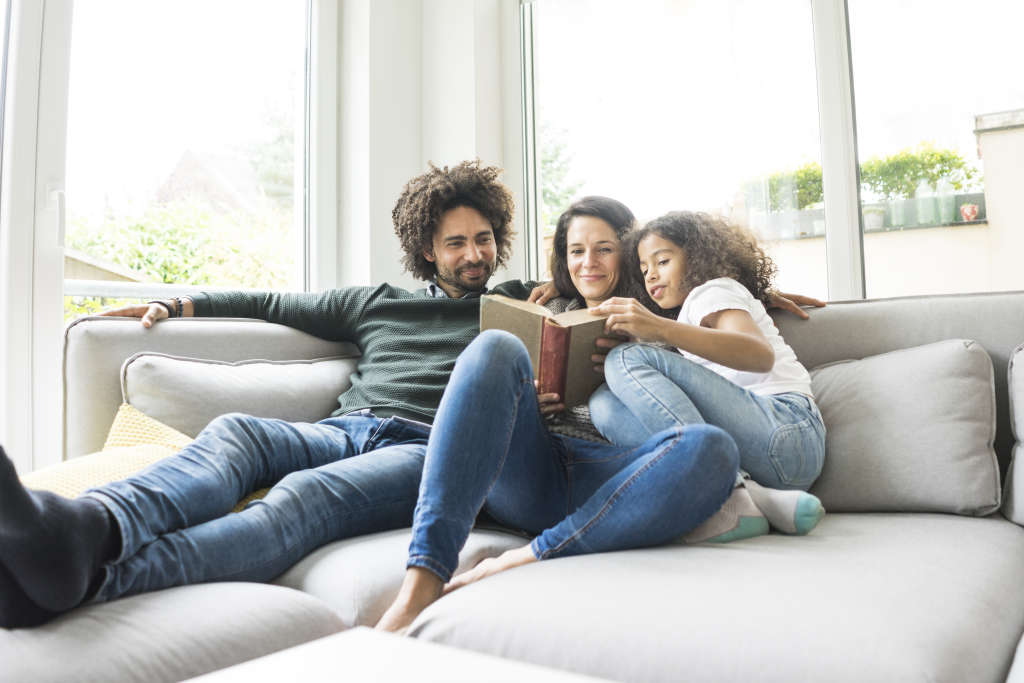 January is looking to be a great month for books—so much so that I'm preordering six novels right now. Here's a little mystery, a little family drama, and a little dystopia to keep you occupied during your winter hibernation.
There is a solar eclipse in Iran in 1979 and in France in 2012, and those two timelines run through the novel. Matriarch Bibi Khanoom hosts elaborate lunches in the family orchard despite the growing threat of the Iranian Resolution as well as the secrets and tension growing among family members. The dynamic family story is a moving exploration about how our political environments and affiliations can make us question and test our deepest relationships.
"The Dreamers" by Karen Thompson Walker
Imagine a world where everyone succumbs to a deep sleep and can't be awakened. That's the premise of "The Dreamers," a chilling novel where this inexplicable sickness starts in a college dorm and soon spreads throughout the neighborhood. People aren't falling into comas, because recorded brain activity indicates that they're experiencing heightened dream states. Those who have yet to be infected, like outsider Mei, still have to sleep at night—and worry every evening that they may be trapped in their dreams come morning.
The latest novel from Sarah Jessica Parker's imprint at Hogarth is, in Parker's words, "a story that brings otherwise faraway places into focus and allows us to see the world in a new way." Peter, a genius, and Paul, a bit odd, are twin brothers growing up in Trinidad but one day, Paul goes missing in the woods. Their father Clyde goes after Paul on a heart wrenching journey that no parent should ever have to take.
This dystopian novel is hard to describe but very worth the read—if only because it's one of those fantastic futuristic stories that seems a little too real. Three sisters live on an isolated island to escape an unnamed, worldwide catastrophe. Despite being told that the men in the outside world are evil, their father, King, may be more dangerous than whatever he is protecting his daughters from.
Journalist Kate Waters' latest story hits a little too close to home—the two missing teenage girls remind her of her own son she hasn't seen in years since he left to travel. It's a chilling mystery that asks how well parents really know their children, and what if they don't know them at all?
"Adele" by Leila Slimani
If you read Slimani's bestseller The Perfect Nanny, you know that Slimani can create a layered, complicated protagonist whose secrets ultimately become her undoing. Following its success, Slimani's other prizewinning novel has been translated into English for all of us to enjoy. The eponymous sex-obsessed wife and mother digs herself into a hole of secrets and lies as she tries to satisfy her needs outside her marriage—so cancel your plans, because you'll finish this addictive novel in one weekend.
Apartment Therapy supports our readers with carefully chosen product recommendations to improve life at home. You support us through our independently chosen links, many of which earn us a commission.