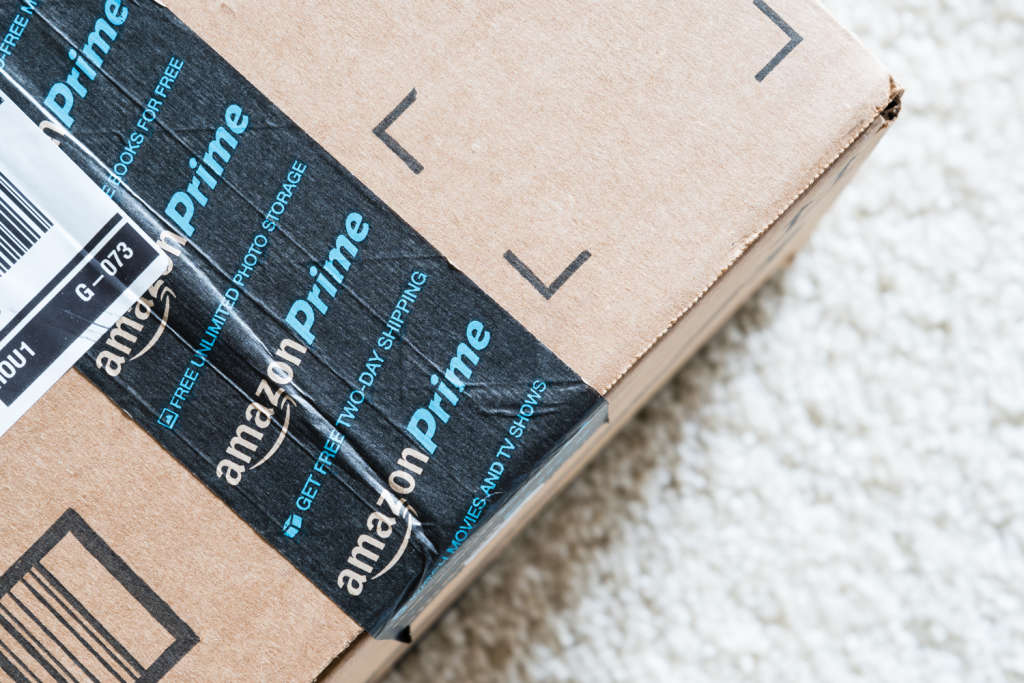 Now that holiday shopping is phasing out, many people are wondering the whereabouts of a purchase that's yet to arrive.
If you're like me, you shopped last minute via Amazon because, who doesn't love two-day shipping? But sometimes they online retailer doesn't deliver—literally. Thankfully, the team at Offers offered (no pun intended) a guide detailing what to do if your Amazon Prime order arrived too late for Christmas.
Amazon Prime's two-day guarantee applies to the transit time after shipping. This means that your item can be in the processing stage for 2 days, but once shipped, it will arrive within the 48-hour window.
If your order was guaranteed by a certain date but didn't arrive on time, there's a way to receive a perk or two for your troubles. The official Amazon policy is to refund shipping costs if an order arrives past the estimated date; but if you're paying with Prime, shipping is already free, right?
Personal finance expert Clark Howard shared stories from Amazon Prime customers who reached out to the retail giant about their late deliveries. Here's what they had to say:
Mandee: I emailed about a late package yesterday and they refunded my money and told me to keep the package when it arrived.
Laurel: We have had it happen so many times they gave us a $40 credit on our account and extended our Prime.
Lori: I tried today, they gave me a $10 credit to shop with.
Derek: I just tried this with a delayed shipping. I got something better than a free month extension. They refunded me 30% of my entire order
If you had a late package, reaching out to Amazon is simple. Follow the link to their Contact Us page, locate the order in question, and select the issue from the dropdown menu (where's my stuff? > shipment is late).
Luckily, Amazon gives the option to chat a representative versus calling, which, according to customers, has proven to be faster and more convenient.