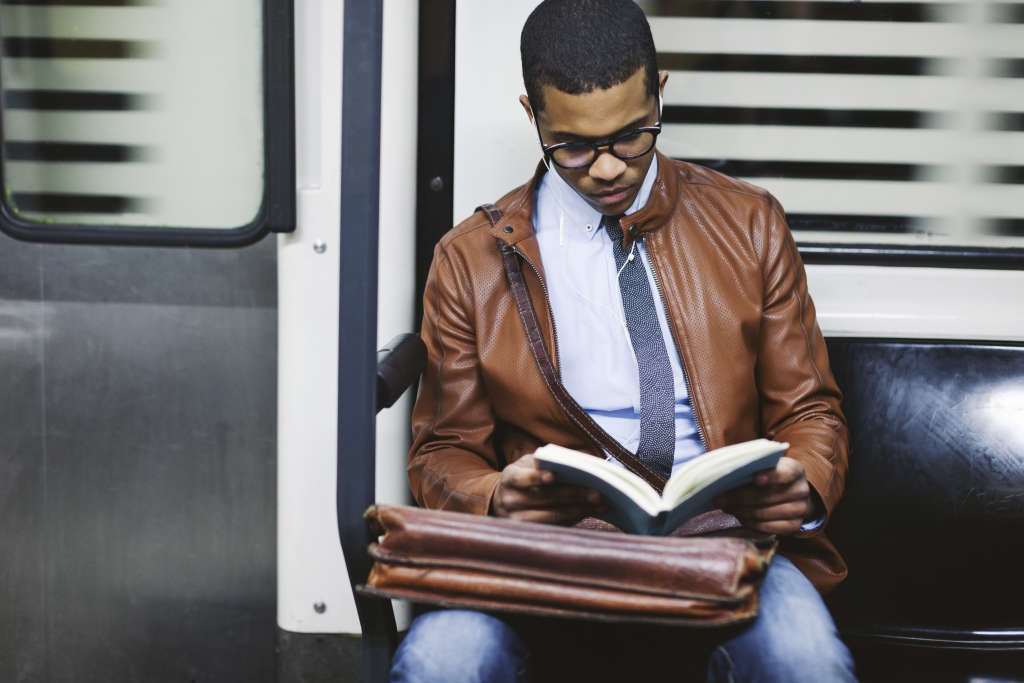 Need help deciding what to read next? Take a cue from these famous bookworms.
Sally Field recommends "The Witch Elm" by Tana French
Field is also a fan of the dispatches from the Dublin Murder Squad, and although French's latest novel doesn't involve the usual crew, it remains thrilling and addictive. Told instead from the perspective of a victim, Toby, instead of an investigator, "The Witch Elm" is a "mindboggling, page-turning, who-done-it where the crime keeps changing," says Field. French's novel is set in a looming, secretive family home where a skull is discovered in the backyard, and Toby has to reexamine—and make sense of—his own history. And he has to do it fast: before the detectives come to their own conclusions.
Eva Chen recommends "Circe" by Madeleine Miller
"Circe" is one of those books popping up on all the "Best of" lists this month, and for good reason. Miller's masterful novel uses the tension and drama of Greek mythology to tell the story of Circe, a strong, rebellious goddess who is prepared to tempt fate and fight some of the most powerful Olympians in the universe. Chen, a leader in fashion, promises "you'll learn more about Circe in this one 431-page book than an entire semester of Greek mythology."
Megan Mullally recommends "The Friend" by Sigrid Nunez
At its core, "The Friend" is a beautiful story of the deep, loving relationship between a grieving woman and the dog she suddenly must care for. "There is a subtle but perfect poetry skimming just below the surface of every sentence," Mullally says of Nunez's bestselling novel. Winner of the 2018 National Book Award, "The Friend" has received boundless praise for its ability to address profound loss and sadness with humor and empathy.
Chrissy Teigen recommends "So You've Been Publicly Shamed" by Jon Ronson
Teigen is no stranger to the Internet—in fact, she's kind of a Twitter sensation. But still, she heeds the warnings of Ronson's smart examination into the ways that small missteps on social media can suddenly unravel a life. "As much as I love Twitter, even I get hesitant to post certain things… This book shows how damaging internet shaming can be and the consequences it has," Teigen says.
Stephen King recommends "Lethal White" by Robert Galbraith
The King of Horror Fiction is also a fan of J.K. Rowling's literary alter ego, Robert Galbraith. "She's capable of writing engrossing mystery fiction as well as fantasy," says King. The latest sends Detective Cormoran Strike and his partner Robin Ellacott into another twisted family mystery—this time, they investigate a suicide of a prominent government minister, as his daughter believes someone in the family used the suicide as a cover-up for murder.
Apartment Therapy supports our readers with carefully chosen product recommendations to improve life at home. You support us through our independently chosen links, many of which earn us a commission.