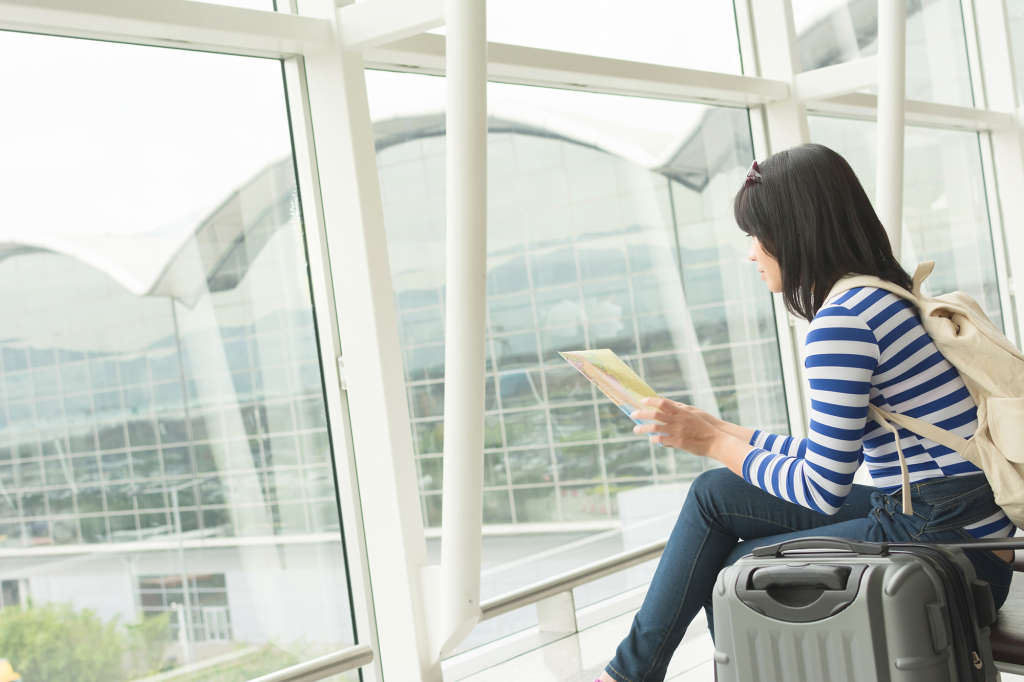 On January 1, anything seems possible. A brand new year is a clean slate and an enticing opportunity to embark on ambitious goals. Unfortunately, we all know that a few weeks or even days later most New Year's resolutions usually fall by the wayside—but maybe 2019 can be different.
Instead of tripping up on your lofty New Year's resolutions, why not be proactive and book a trip that will help you stay motivated? By harnessing the transformative power of travel and removing yourself from the distractions of your normal environment, you can achieve this upcoming year's goals.
Conveniently, Intrepid Travel, a small group adventure tour operator, did the research for you and came up with an inspiring trip to match each of the most common resolutions. Now, all that's left to do is pick a resolution and get going.
Resolution: Eat Healthier
Opt for a Vegan Food Adventure to India. The eight-day meat- and dairy-free tour spans three cities. While there, you'll learn that healthier eating doesn't mean boring, flavorless food. Plus, you'll learn how to make a vegan meal from a local expert to keep the healthy habits going back at home.
Resolution: Learn Something New
Any new skill is valuable, but survival skills could literally save your life. That's why following the Footsteps of the Reindeer Herders through Russia's tundra is the perfect way to learn something new and resourceful. The expedition includes lessons about life and survival above the Arctic Circle.
Resolution: Spend More Time with Family
While any family vacation promises more quality time together, the Peru Family Holiday results in a unique bonding experience. In addition to historical tours of Cusco and Lima, it also includes adventure in the Amazon rainforest and a train ride to Machu Picchu.
Resolution: Exercise More
An active itinerary like Hike, Bike & Raft in Andorra will keep you moving toward your fitness goals. This eight-day adventure includes hiking, cycling, rafting, and zip-lining on and around the Pyrenees Mountains.
Resolution: Incorporate More Excitement Into Your Life
It's hard to find an activity more exhilarating than traveling to a new destination. For an extra thrilling start to the year, a weeklong South African Walking Safari packs excitement around every corner. It includes a bicycle tour of Johannesburg and a walking safari to see cheetahs, lions, elephants, buffalo, rhino, and more in the wild.