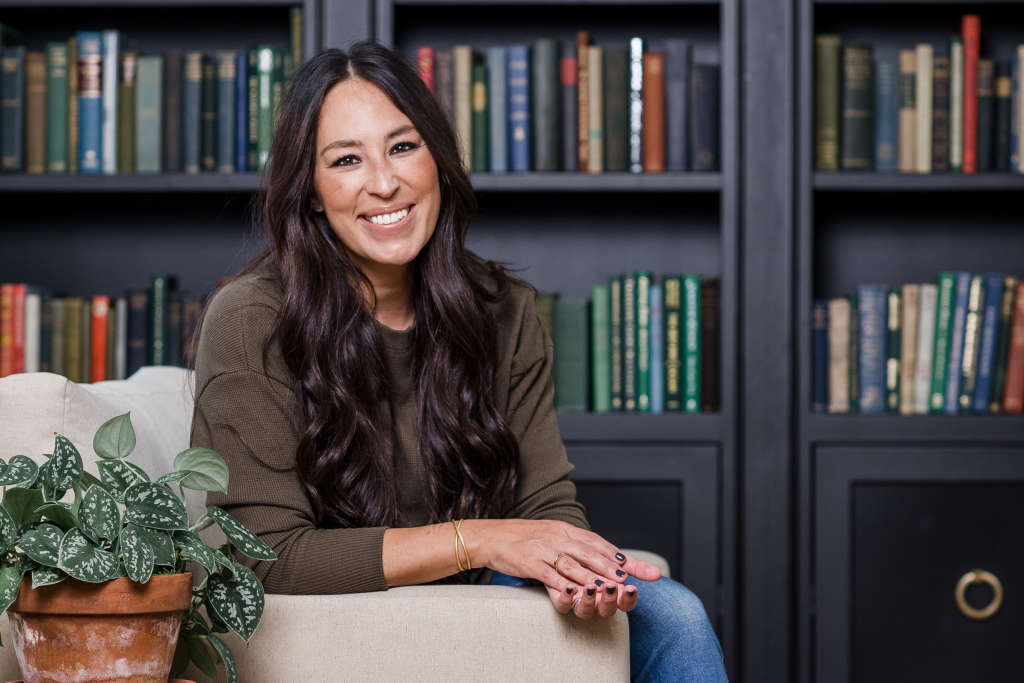 If you've logged onto your social media accounts since the new year begin (that champagne cheers wasn't going to boomerang itself, after all), you've most likely noticed your favorite personality reveal what they hope to achieve in 2019. Many wrote of general health and happiness, but Joanna Gaines went a step further to tackle a challenge we all struggle with: living in the moment.
In Gaines's latest Instagram post, she talks about how she's constantly afraid of time flying by much too fast, with her newborn son already six months old and her oldest going off to college soon. However, this realization has helped Gaines formulate her 2019 resolution, which is to live for now.
Her caption reads, "Taking in every breath, every sight, and sound and holding it dearly. Not thinking about how the good ol' days have passed us by or how the best is yet to come. But that right now, this very second, this is a gift. These are the days. These are the moments. And I'm gonna breathe them all in."
It's true that the Magnolia Market owner had a memorable 2018 with husband and business partner Chip, with the announcement of their new TV network and birth of their son Crew. Plus, Gaines embarked on a few business ventures of her own, like releasing her new book "Homebody."
But as Gaines admitted in her post, she is not going to let these accomplishments distract her from looking forward to the good in the New Year. "Here's to seeing and finding the beauty, the hope and joy in the right now in 2019. And for goodness sake, let's have some fun while we're at it! It's going to be a happy new year indeed. Believing that for all of us."
Cheers to that, Joanna!