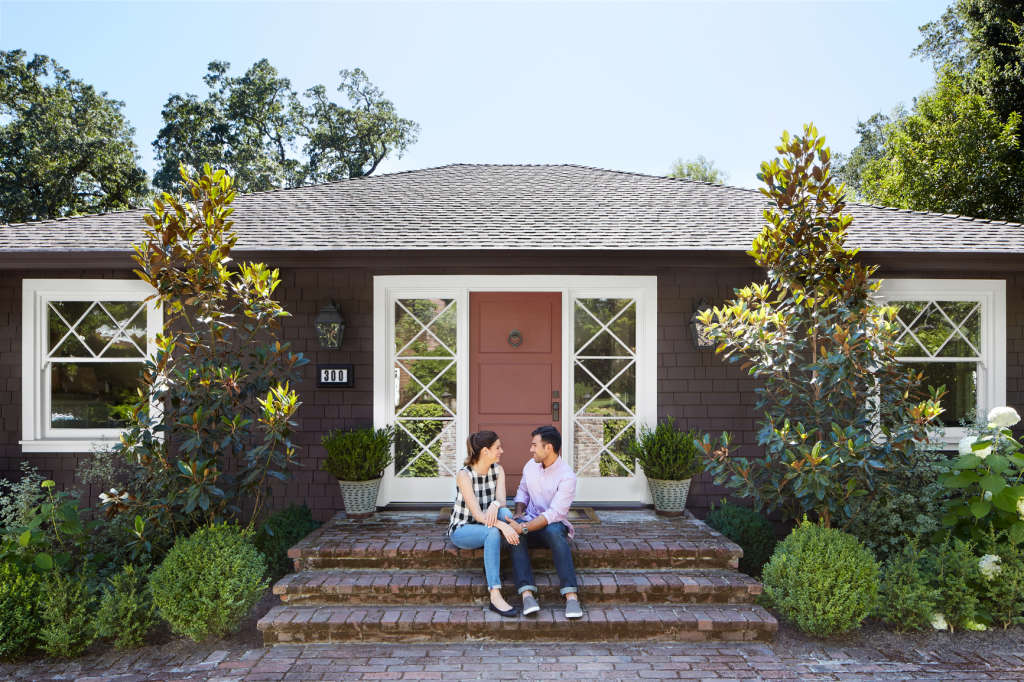 Survey says… 61 percent of homeowners are not living in their dream homes. At least says a new survey of 500 homeowners between ages 26 and 64 by Open Listings, an online home-buying platform.
Of course, the definition of "dream home" can be fairly subjective. For one person, the criteria could be a pool, basement movie theater, and five-car garage. And on the flip side, a backyard, a decent size closet, and an affordable mortgage could define "living the dream" for another homeowner. (And for millennials, any stab at homeownership often feels like a "dream.")
Here's some more information about what commonly constitutes a "dream home," according to the survey:
So, define "dream home"…
The Open Listing survey found that 23 percent of homeowners would consider selling their homes to buy new ones in the next one to five years. This of course makes sense because starter homes don't typically check everything off the wish list, but they do help you build equity and can be a great investment.
So, what keeps current homes from being defined as "dream homes?" Here's what the Open Listing survey found when it comes to problems* homeowners would like to avoid with their next homes:
noisy neighbors (22 percent)
outdated kitchen (2o percent)
outdated bathroom (15 percent)
old roof or windows (13 percent)
carpeted floors (12 percent)
*Note: These are the biggest complaints, not all of them, so the percentages do not add up to 100.
When asked what amenities and features they'd want in their next homes, many answered with a focus on aesthetics, convenience, and small luxuries. Here's what the survey respondents want* in their next home:
a garage (19 percent)
hardwood floors (18 percent)
central air (16 percent)
quartz or granite countertops (15 percent)
a laundry room (9 percent)
stainless steel appliances (6 percent)
*Note: Again these are the biggest wish-list items, not a complete list.
Noise issues aside (which can be solved by talking to neighbors before moving in), most of these wish-list items could be achieved with an upgrade. No wonder why we find "Love It or List It" so intriguing!