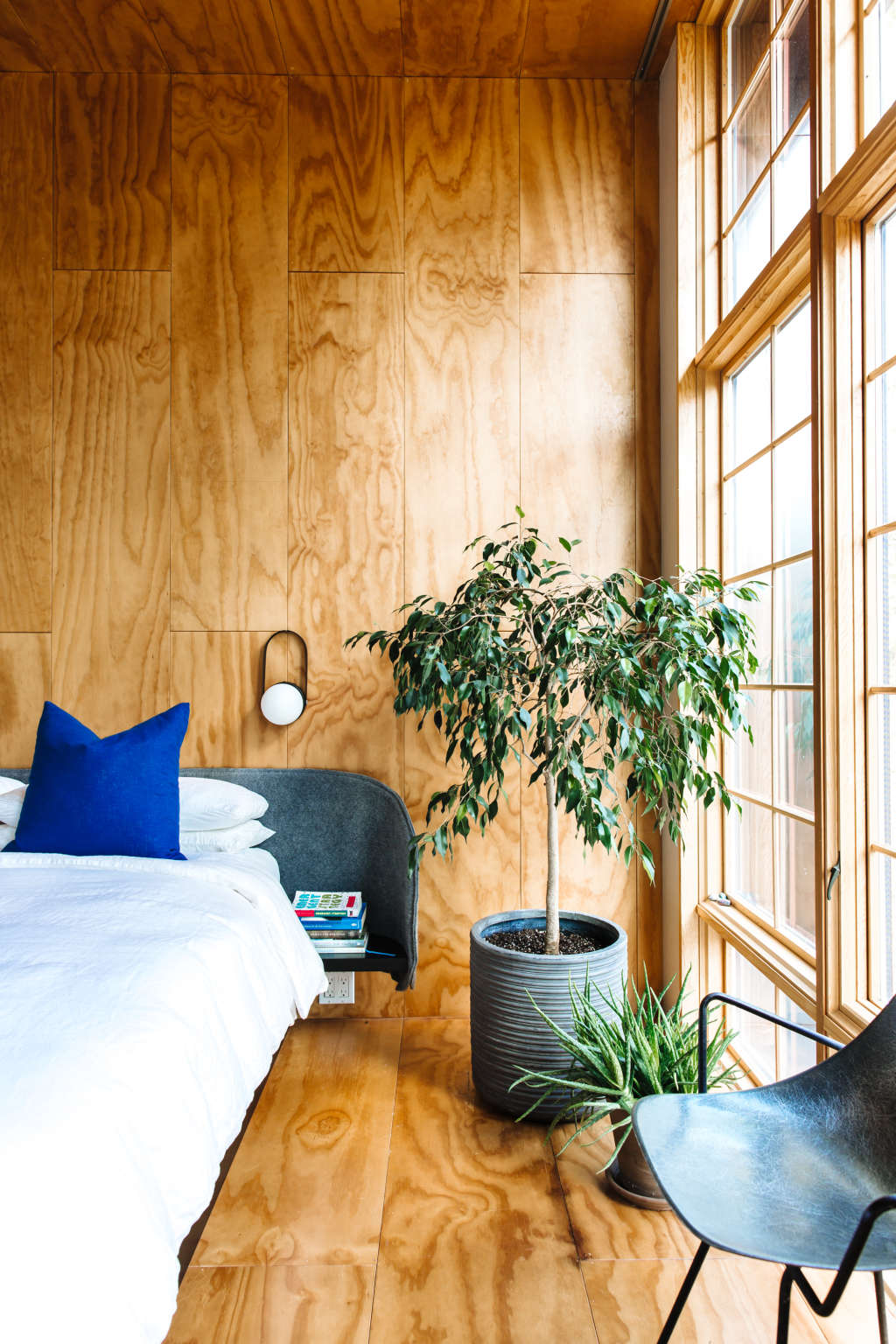 Taking care of anything—yourself, your home your family—is never easy. And it may often feel like this sort of labor is taken for granted. But at Apartment Therapy, we know taking care of your space is important work. That's why you're all here, reading the articles and eagerly jumping in on programs like the Cure (thank you!).
If you're brand new to the Cure, Fridays are special around here. With each Friday's assignment, I'll ask you to take your weekend and use it to spruce up one of the most important areas of your home, like your bedroom (that's today!), kitchen, bathroom, and floors. But the novel thing about Cure Fridays is always the flowers. Before you dig in on your weekend chores, you should treat yourself to flowers, or a houseplant, or a bowl of fruit—just something pretty to add life to your space.
It's partly like taking your medicine with a spoonful of sugar, to restate an analogy I used this time last year. But it's also a visual reminder of what you're doing by working through the Cure. You're committing to making sure your home exists in the now. That it's a priority for yourself and the people you share it with.
Let's dig in, shall we?
You have the weekend to finish this assignment, so take your time. The main goal is a refreshed bedroom by Sunday evening (after all, the bedroom is where we spend the most amount of time at home, and no other space has such a huge impact on your overall health), but a beneficial bonus of your weekend chores is that well-deserved, very virtuous feeling from getting them done. It's the perfect way to carry you into week two of the Cure.
Whenever you finish, come back to this post and let us all know how you're feeling. The accomplishments of fellow Curers always motivates me to get my stuff done. And if you're feeling overwhelmed or fading, come and vent in the comments!
This kind of work isn't easy, but at least we're all in this together.