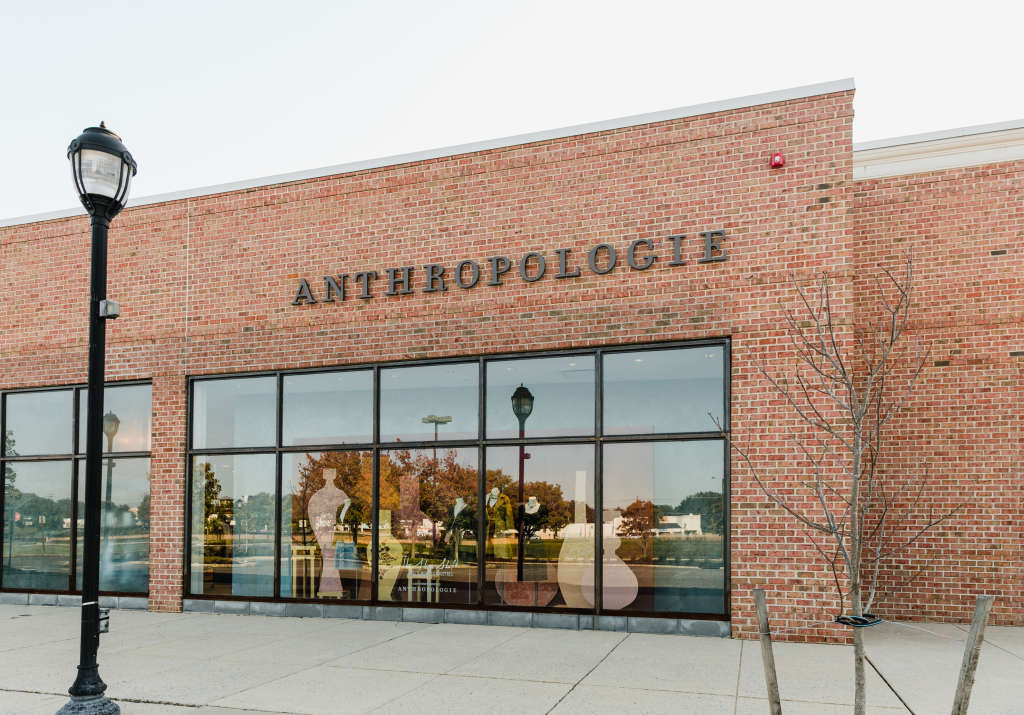 It's easy to go overboard at Anthro. So many cute hooks! Gift-y monogramed mugs! All those cheese knives! And more! It's actually pretty hard for me to show some restraint in that store. That said, there is one thing I will never buy or even consider buying at Anthro ever again.
It might come as a surprise, but the one thing I'll never buy at Anthropologie again is their measuring cups.
You know that whole fool-me-once saying? That's exactly what happened here. Years ago I bought a flowery nesting set, and upon getting it home I noticed that the measurement markings were below the top of each cup. Was that just decorative and the whole thing was meant to be filled to get what I needed? Or was I supposed to fill it with flour and somehow level it off right up to that line? The latter seemed impossible. I ran a little test and neither method resulted in the proper measurement! I returned the set.
Note: If you want to buy cheeky measuring cups from Anthro or anywhere else, it's a good idea to test them out against a scale or another measuring cup before beginning an important or costly baking project.
A few years later I decided to give it another try, and this time bought an animal-shaped set, which I promptly broke most of while making oatmeal-walnut cookies. I then vowed to stop falling for these oh-so-cute designs. (To be fair, Anthro isn't the only store with this problem. There are tons of cutesy options on the market that are hard to level off, don't actually measure accurately, and are way too fragile.)
I needed something that would get the job done and be somewhat durable. I needed something plastic that I could toss into a batter bowl in the sink—not something to keep on display on the counter.
So, as badly as I may want a family of porcupine measuring cups, I think I'd rather just save my money or get some nice Anthro glasses instead.
What about you? Are there measuring cups you swear by? Tell us in the comments!
Apartment Therapy supports our readers with carefully chosen product recommendations to improve life at home. You support us through our independently chosen links, many of which earn us a commission.