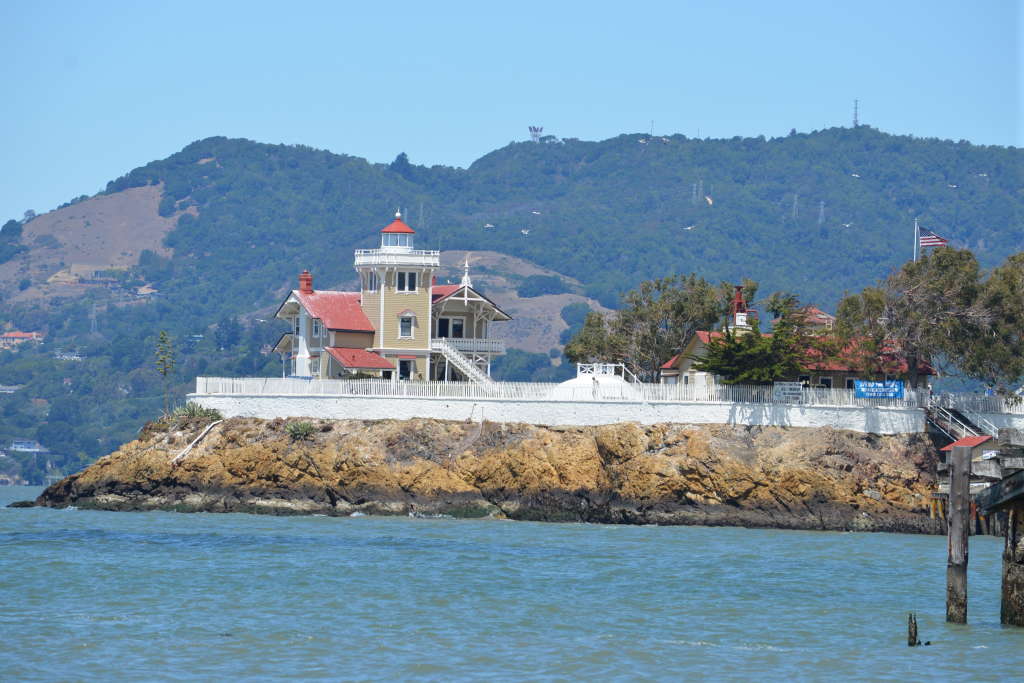 If you have always dreamed about living on an island and you're on the hunt for a new job, you're in luck. A tiny island on the San Francisco Bay is home to a small inn and lighthouse that can become your future home. The best part? You can earn an annual salary of $130,000.
For those who have ever dreamed of living in the Bay area but didn't want to pay the high prices of real estate in the area, this opportunity is a godsend. Not only can you live on this island, but you'll also get a salary! However, this isn't a cake job.
The East Brother Light Station is looking for someone to tend to the lighthouse and bed & breakfast located on the island. The island is located in the San Pablo Bay, which is a tidal estuary that forms the northern extension of San Francisco Bay. Currently, it is run by Che Rodgers and Jillian Meeker, but they're looking to hand over the keys to the 145-year-old lighthouse to the right couple.
According to the SF Gate, the press release says, "The successful candidates will be a couple, one of whom must possess a Coast Guard commercial boat operator's license. They will operate the five-room inn, serving both dinner and breakfast, as well as providing ferry service for guests and all other tasks from chef to maid. High-quality culinary experience and capability will be a critical qualification. The inn is open four days a week, and the island is also available for day use and special events. The new keepers will start in mid-April 2019, allowing two weeks for training."
The job will pay $130,00 and the couple chosen for the gig will get to live on the island at no charge. Before you rush to apply, you should know that there is no television or WiFi on the island. If you're attached to Netflix and your phone, you might want to reconsider this opportunity. If you fit the qualifications put forward by the non-profit, you can download the application here.
If you have no interest in running the lighthouse, but would love to disconnect for a little while, you can always visit. It is located 30 minutes from downtown San Francisco, making it close enough to visit the city, as well as take a weekend trip to the island. The lighthouse has a gorgeous view of the Mount Tamalpais, the Marin coastline, and San Francisco night skyline. The lighthouse offers a unique dinner and breakfast option for those spending the night.