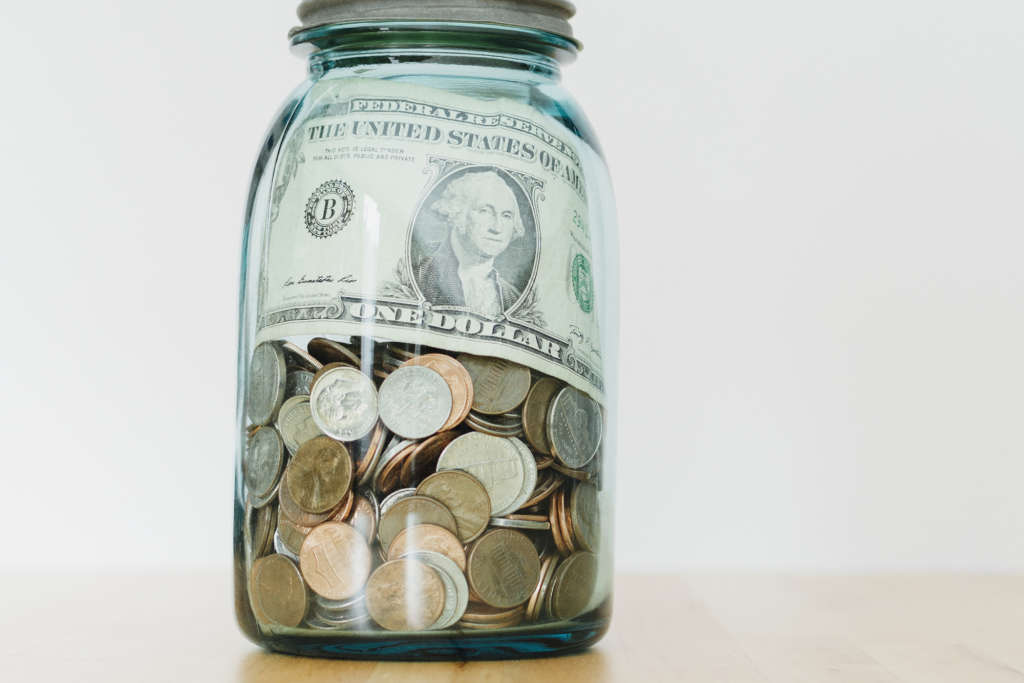 A new year is a great time to set resolutions (obviously), and if you've resolved to graduate from rental life to owner life, you're going to want to set some savings goals ASAP. A new study from Apartment List found that many millennials want to buy a home, but don't see that happening in the next five years. What's more: A large portion of the generation isn't even saving for a down payment yet.
In the 2018 Millennial Homeownership Report, Apartment List surveyed 6,400 millennial renters for their attitudes towards buying, as well as obstacles preventing them from doing so. Ninety percent of renters surveyed said they did want to purchase, but just under five percent felt that could happen in the next year—and roughly one-third expected it to take at least five years before they were ready. Unsurprisingly, affordability was a major obstacle.
For many, buying a home is an essential part of future financial planning. Yet Apartment List found that 48 percent of millennial renters have saved nothing for their future down payment. Student debt was a major factor here—students who had no loan debt had already saved more than $10,000 on average, while those with loan debt had saved less than $4,000. As a result, Apartment List estimated that only 12 percent of graduates repaying loans will be able to save for a 20 percent down payment within the next five years.
Other than the down payment-delay, prospective millennial buyers were also thwarted by bad credit or the monthly mortgage expense.
"These findings speak to the difficult economic circumstances many millennials find themselves in," the study authors wrote in the press release. "Stagnant wage growth in the face of rapid home price appreciation has made owning a home a far loftier goal than it once was, while large student debt burdens and a lack of high-paying job opportunities for those without college degrees exacerbate these affordability struggles."
If you don't want to wait more than five years to buy your dream home, consider meeting with a real estate professional or financial advisor who can help you determine what you can afford and when. You should also explore other options to help you save money for loans and quit the renter-life, including moving to a vetted "rent-to-own" property or buying a multi-unit home that you can rent out to other tenants. And even if you have to wait five years to save—you're in good company: Most renters spend six and a half years saving up their down payment—and in some places, it can take up to 20 years!