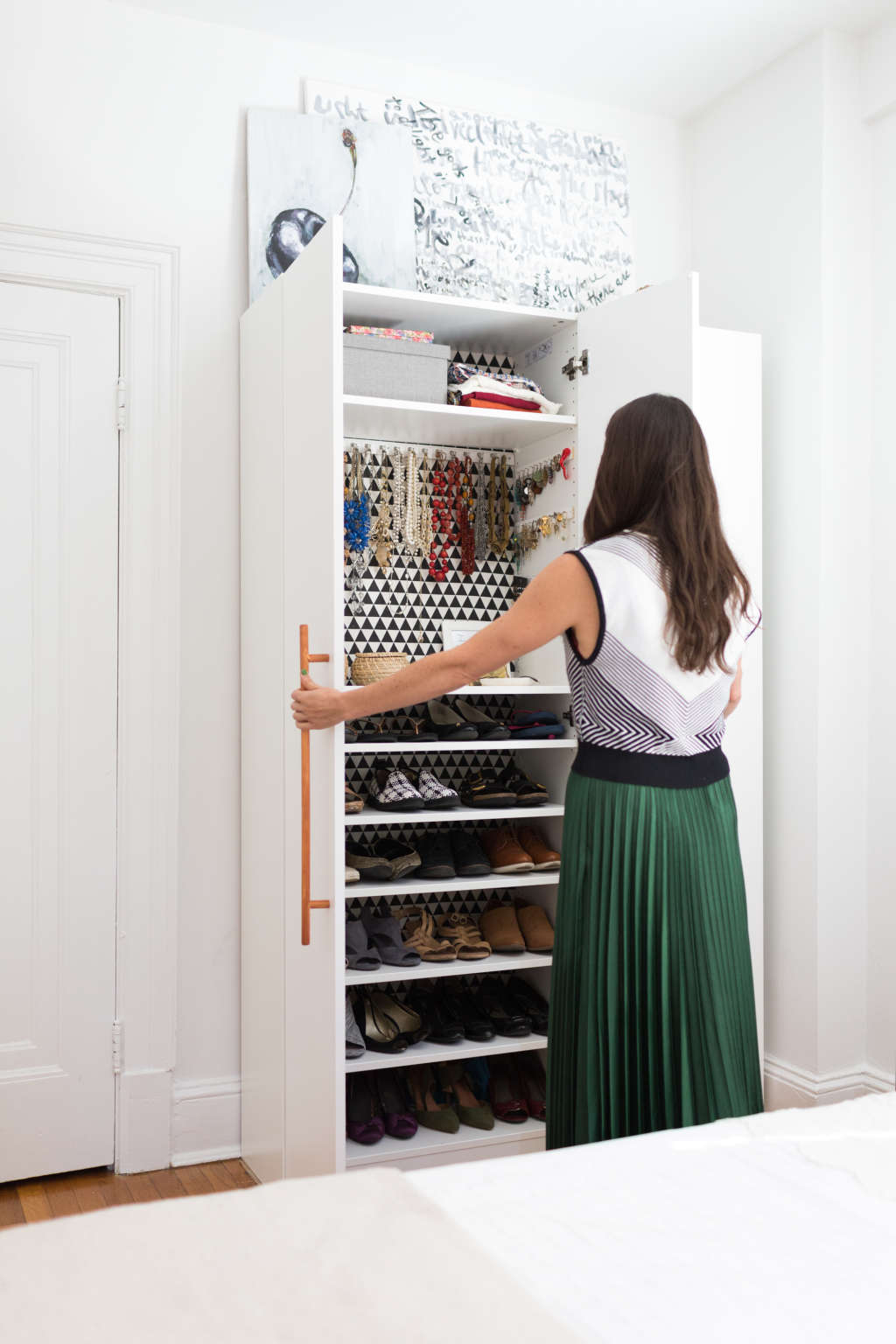 When online recipes make a distinction between "prep time" and "cook time," it's an admission that the time it takes to complete something isn't just about the active moments. You also have to allow for the waiting. I suspect that's true for chores, too, in practice. It can take a long time to psych yourself up to do certain things around the house, but it doesn't have to.
I read a brilliant article recently by Amanda Mull for The Atlantic about why it takes us humans a while to get around to finishing very simple, small tasks. "Walking my recycling from my apartment to the trash room down the hall takes me anywhere from two minutes to a month," she wrote. The cause of this affliction is complex (I'd read that article if you're interested), but I know one treatment that might help—especially for some of the bigger things on your to-do list—and it's right here in today's Cure assignment.
When you dedicate a limited amount of time to getting a task done, it's harder to push it aside. A timer sets an expectation—"I'll just spend 30 minutes on this tonight"—and keeps you focused on only the work that will make the biggest impact.
Let's get started…
While today's assignment is focused on attacking one particular cluttered area at home, my hope is that you'll use the experience to help you "time-and-tackle" different areas all over your space. You can work on even the biggest projects incrementally. And after today's assignment, now you know that for smaller more manageable tasks, 30 minutes is plenty of time to get them done. You can get to a clean and organized home in a half hour—without totally derailing the rest of your life.
Before you go, let us all know what closet you're going to tackle today. Or if you're finished, come back and tell us how it went. Did you feel good about how much you were able to accomplish?