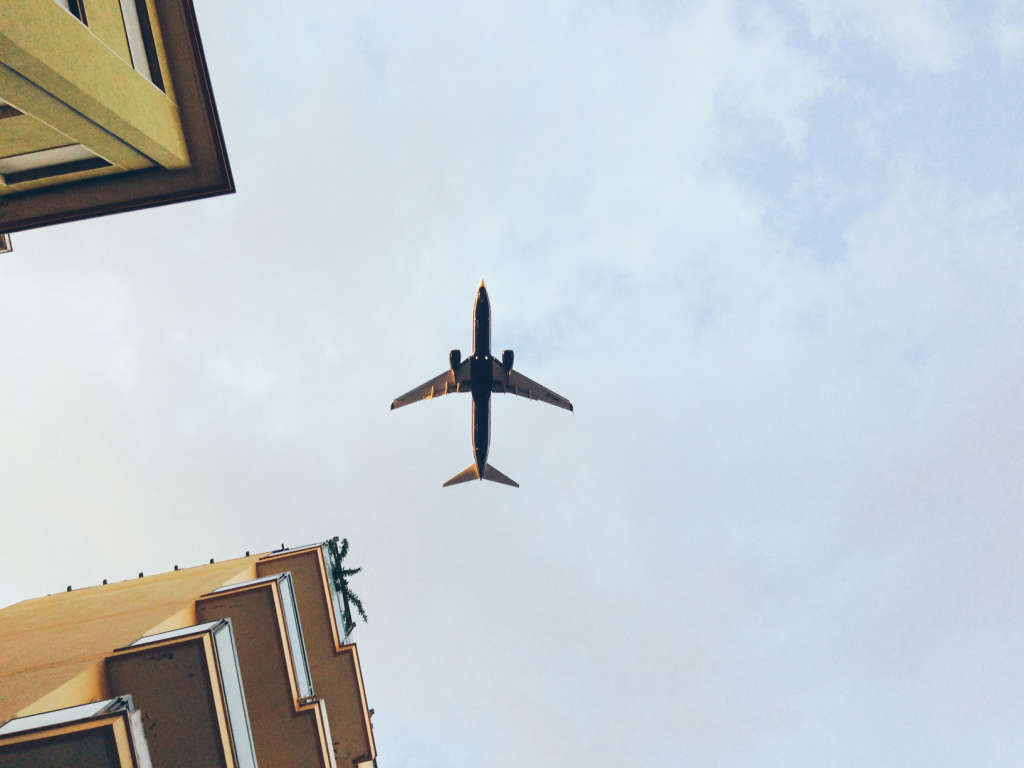 Have the past three years been filled with everyone around you raving about the life-changing effect "Hamilton" has had on their existence? Meanwhile, you're entering the lottery on a daily basis, just hoping that one day you'll be the chosen one take ownership of a beautiful $10 ticket. Well, let JetBlue enhance that experience by shipping you off to Puerto Rico to see the newly debuted "Hamilton" tour cast—but entirely for free.
From now until Wednesday morning, you can enter to win a last-minute trip to San Juan to see "Hamilton" in the flesh. Not only does the prize include two tickets to see "Hamilton" (which debuted with the return of Lin-Manuel Miranda, might we add), but also roundtrip flights from New York to Puerto Rico and a one-night stay at a hotel in San Juan.
For some context, this production of "Hamilton" just debuted on Saturday in Puerto Rico to raise money for locals still recovering from the damage of Hurricane Maria in October 2017.
JetBlue's "Hamilton" lottery is similar to the process conducted for Broadway; winners are chosen at random with two days notice before the show, but without the $10 fee. Submissions open at 9 a.m. every morning on the JetBlue website and close at 8:59 a.m. the following morning, then a winner is drawn moments later before the next day's submissions begin.
If you choose to enter the contest, make sure to stay close to your phone for the next few days. You'll be receiving a call and are given one hour to accept the prize. Otherwise, tickets will be given away to another lucky winner, so make sure you take that call.
Once you are (hopefully) selected as the winner, you're given one day to pack your things and jet off to the Caribbean on a 5:40 a.m. flight, according to Travel + Leisure. You see the performance that same evening, stay over at the hotel, then fly back to New York the following day.
So, are you ready to take the last-minute trip of a lifetime? Enter to win here, keep your phone glued to your side, and cross your fingers.