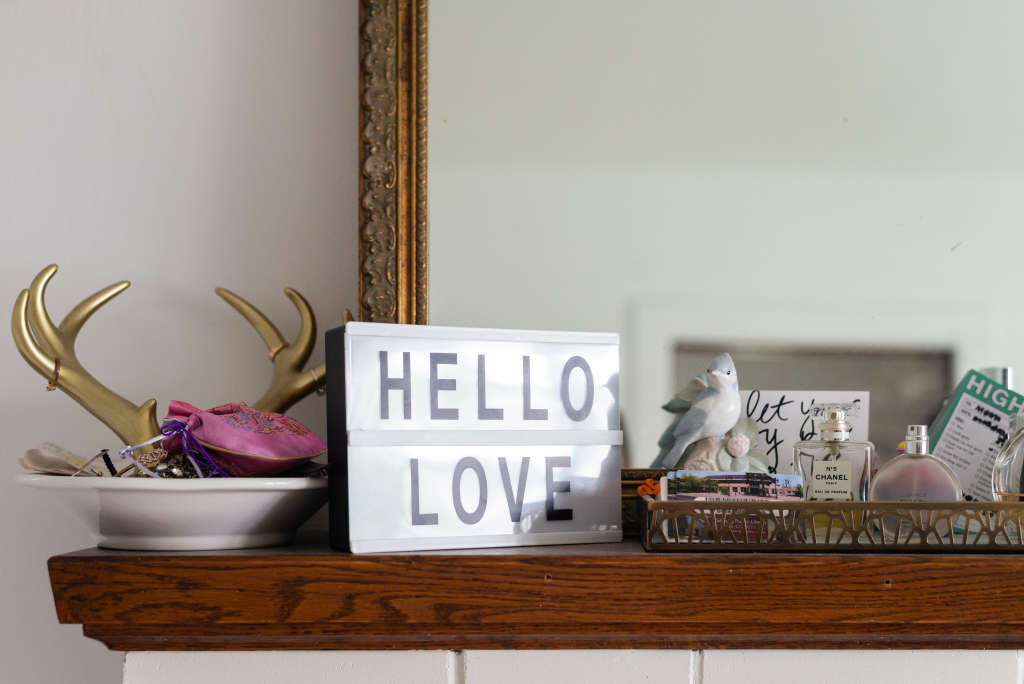 At Apartment Therapy and our sister site The Kitchn, we walk inside real homes all across the world every single day. Seeing how people live—and how their spaces reflect who they are—is at the core of what we do. Now, we've invented a new way to understand how our readers live at home, with the Apartment Therapy Home Team Panel.
What exactly does the panel do? It's a community we've created to help better understand our readers—how you're living, what food you're buying (and eating), what kind of television shows you like, and what you really think of the Konmari method.
The Apartment Therapy Home Team Panel is a simple way to reach out. A couple of times a month we'll send you an invitation to take a brief survey. It could be about anything – and you're not required to respond if you don't want to (but we hope you will!). We will then share that information with our editors, advertisers, and even you! to help give you the content that serves you best. In return, you get exclusive discounts from some of your favorite stores and brands. You'll get those discounts regardless of how many surveys you take—as long as you take just one!
We can't wait to learn more about you! You can sign up here.