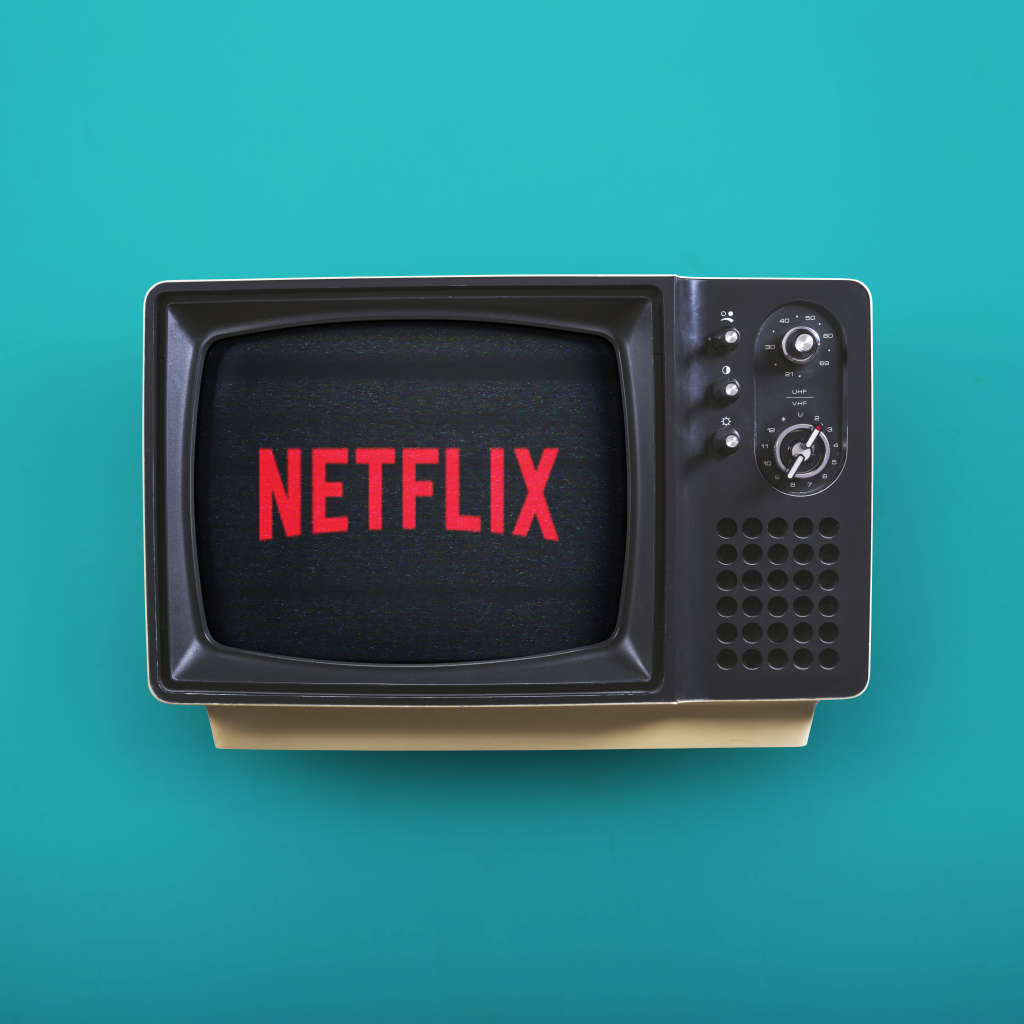 Netflix is prepping to increase its price tag, and not everyone's thrilled about it.
The streaming service just announced the prices of their three subscription plans will each go up $1-2 per month, CNN reports. The most popular plan will have the largest pice hike, to $13 per month from $11.
While all existing members will have their price increase enacted in the next couple months, new members will have the heightened prices immediately upon signing up for the service.
There are 58 million Netflix subscribers in the United States. According to AP, there are 79 million subscribers outside the country, as of September.
The extra money will assist Netflix's investment in original shows and films, says AP. It will also go toward the massive debt the company has taken on in an attempt to ward off rival steaming services like Amazon and Disney.
The response on the interwebs was of overwhelming frustration, but some people did express that it was only natural the company would jack up their prices. And of course, at least 10 people on Twitter blame the streaming network keeping "Friends."
Tbh, I blame Friends for this Netflix price increase.

— Lauren (@sixmyths) January 15, 2019
Exactly 0.1 percent of Americans complaining about Netflix's price increase will actually cancel their accounts. I conducted this informal study by looking at Twitter.

— Patrick O'Rourke (@Patrick_ORourke) January 15, 2019
The Netflix price increase is really going to impact the 72 people in the United States that pay for a subscription.

— Sidd Sinha (@SiddSinha) January 15, 2019