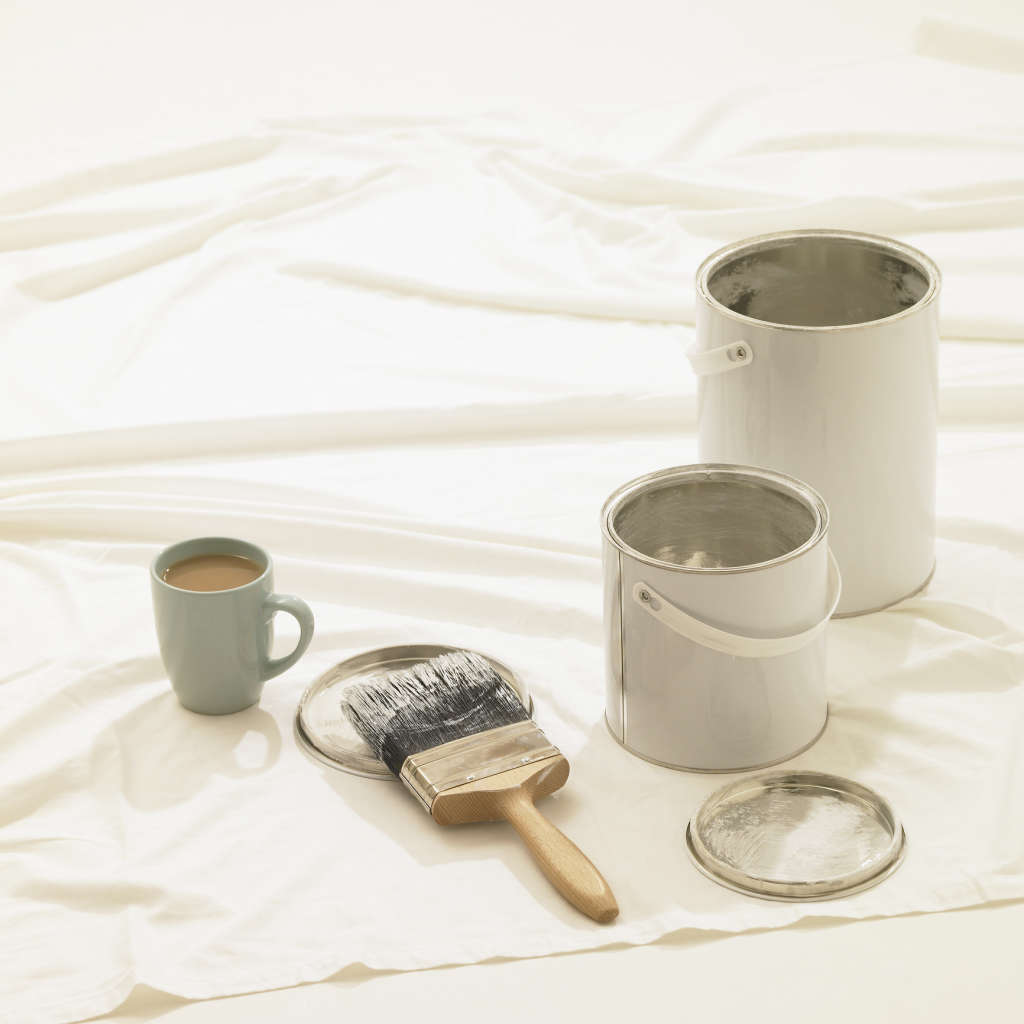 I unabashedly love the Color of the Year hype. I follow every announcement, write about quite a few of them here at AT, and without fail, consider buying about 100 things in each chosen hue. So, no matter how many brands come out with their own announcements, I am here for it every. single. time.
Luckily for me, these announcements usually kick off in June and continue throughout December, so I have plenty of time to bask in the COTY glow. But for 2019, Krylon decided to keep the COTY surprises coming by announcing theirs in January of 2019, and not the year beforehand. Fellow Color of the Year lovers, rejoice!
Even better than that, this time around we get to bring you the color exclusively. So without further ado, say hello to Krylon's 2019 Color of the Year: Gloss Gum Drop.
Gloss Gum Drop is a cheerful purple, with a little more warmth than say, Pantone's 2018 Color of the Year, Ultraviolet. Krylon landed on the shade for several reasons, one of which was the company's belief that the color feels optimistic and hopeful as we enter into the new year.
The other reason? Pure nostalgia for the bright color palettes from the 1980s and 1990s (Monica's purple living room on "Friends," anyone?). Oh, and did we mention 2019 just happens to be the 30th anniversary of "Seinfeld" premiering, the 25th anniversary of the first episode of "Friends," and the 20th anniversary of Britney Spears' first bubblegum pop masterpiece, …Baby One More Time? We see what you did there, Krylon.
"The trends showcase an optimistic hope that comes from a place of nostalgia of the late '80s and early '90s," says Rachel Skafidas, a senior color designer at Sherwin-Williams, the paint company that owns Krylon.
Sure, the shade may be a little too saccharine sweet to fully coat four walls, but it's a great choice when it comes to accent pieces and even furniture, like the two chairs above.
And while I probably won't be dropping my home's black, white, and gray color palette for this brighter shade, I do like the idea of integrating a little more color in to my space, and a little dose of Gloss Gum Drop could be a good place to start.