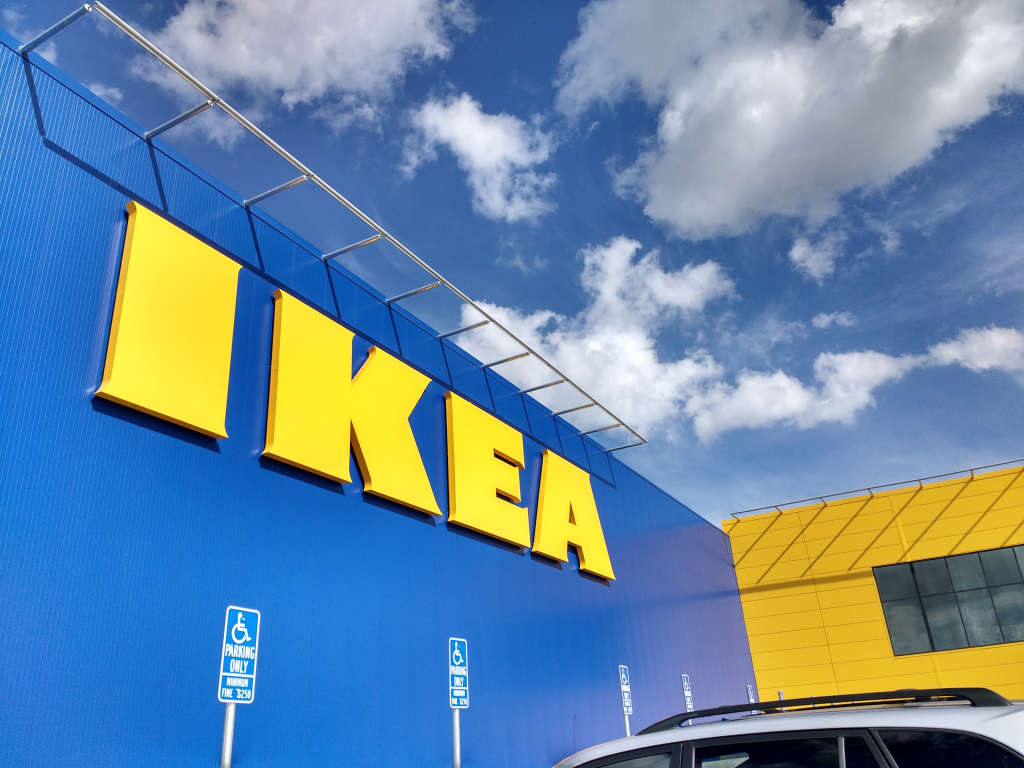 Trends may come and go, but you'll always have your bedroom. Sure, you'll probably ditch your duvet in the summer or swap out your throw pillows, but you won't change your bedroom as often as your sheets. After all, there are only so many times you can switch up your layout or replace your bed frame.
So, why buy the trendiest items when you could enjoy some luxury instead. Well, products that look luxurious, that is.
That's where IKEA comes in.
It's no secret that IKEA sells incredibly versatile, Scandinavian-inspired pieces on the cheap, but we rarely give the mega retailer credit for how expensive some of their products look. And what could possibly be better than having furniture and accessories that look pricey, but are actually affordable?
Get your bedroom ready. Here are nine finds from IKEA that only look expensive:
New bedding companies are popping up faster than you can say "sweet dreams," so there's no shortage of places to find fancy, yet affordable, sheets. However, the button detail on these pillowcases makes this set a top contender.
This light fixture looks like FLOS' iconic Arco lamp—only for a fraction of the price.