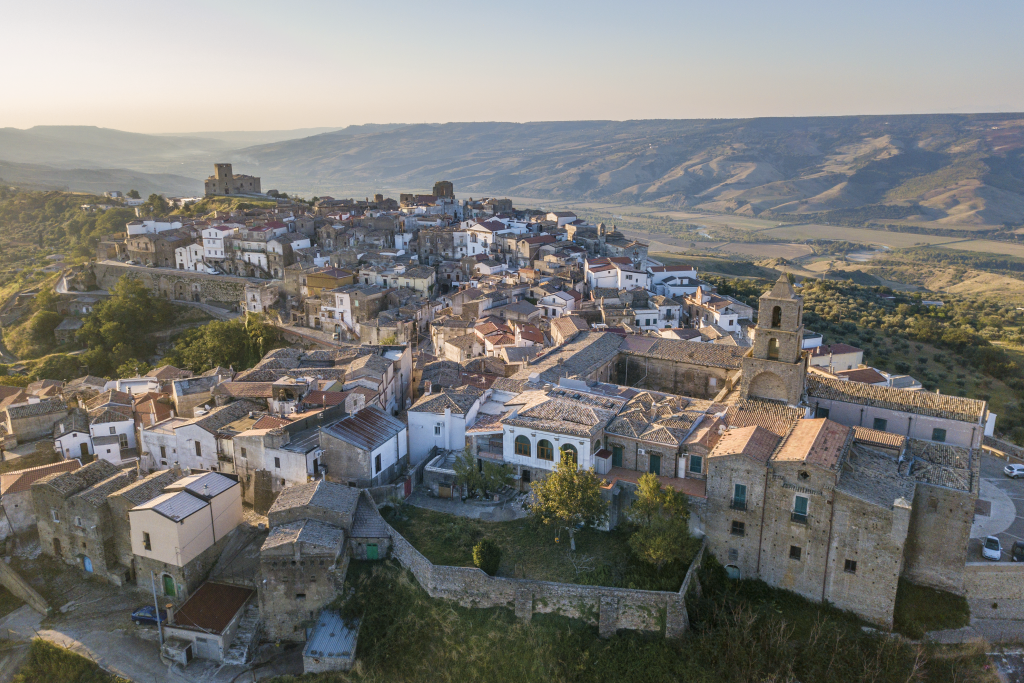 We're only a few weeks into the new year and Airbnb is already offering an opportunity to escape our normal lives while helping to preserve a cherished UNESCO World Heritage Site.
Grottole, a quaint Italian village of only 300 people and over 600 empty homes, is at risk of disappearing and Airbnb is looking for four lucky people to embark on a three-month sabbatical to help reawaken the village.
According to the site, "selected candidates will become temporary citizens of the village and will volunteer for a local non-profit organization called "Wonder Grottole" whose aim is to revitalize the town's historical center."
As Homes and Experiences hosts, those chosen will undergo training for one month—including Italian lessons three times a week—before applying their newly acquired skills to visiting patrons. The last two months of the sabbatical will be spent as an Airbnb host, sharing hands-on knowledge of the local community life; harvesting honey, olive oil production, vegetable farming, and last but certainly not least, making pasta!
"Italy is an extraordinary country with a strong and vibrant rural community, countless hilltop villages, and a passionate and welcoming culture," said Airbnb co-founder and chief product officer, Joe Gebbia. "We want to help preserve these communities so they continue for generations to come. By inspiring and supporting others to get involved and make real contributions to village life, we hope it shines a light on the beauty of rural Italy."
To apply, simply visit www.italiansabbatical.com before February 17.