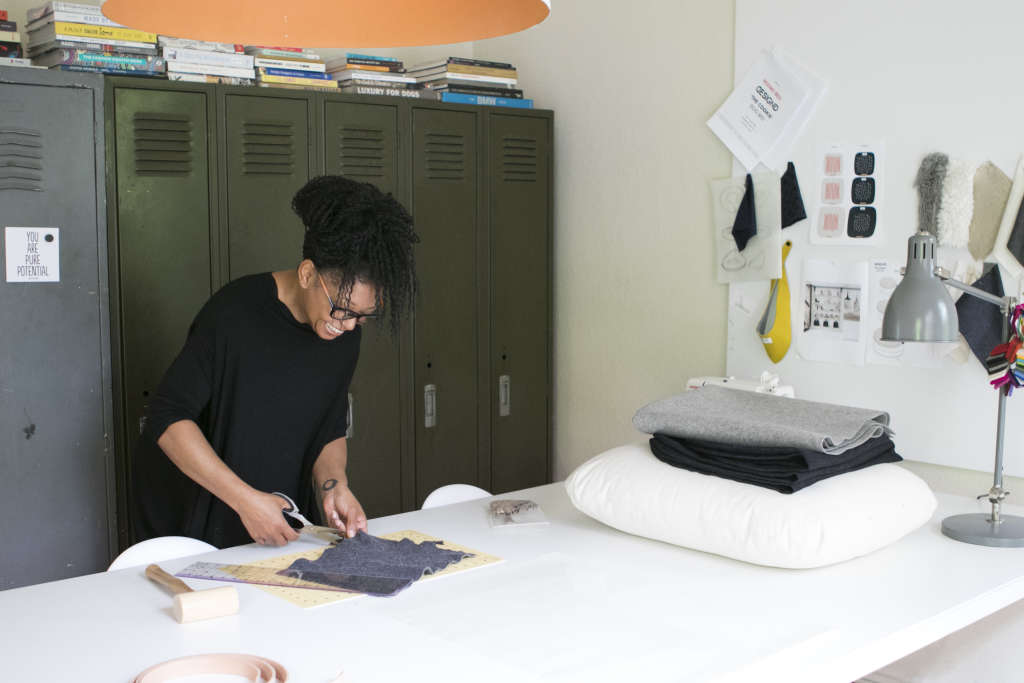 The January Cure is all about refreshing and organizing your home for 2019. We tackle one assignment each weekday throughout the entire month. It's not too late to sign up, and you can visit the Cure page to catch up with the assignments so far.
I don't know anyone who doesn't have big ideas for their home. Even some friends who just bought themselves a big, beautiful home couldn't walk me through it without pointing out all the "someday" projects on their to-do list. It's totally normal—and great—to have aspirations for yourself and your space. But your wish list will only serve as a record of flaws unless you make a commitment to work on it.
Not that you need to have everything on your to-do list done by tomorrow, or this month, or even the end of the year. But I hope that if the Cure has given you anything it's a better space and the understanding that small efforts can pay off when you keep them lasting and focused.
Today, we're dedicating our Cure time to bringing that big picture—the to-do list we made on day two, and the project you chose from it last week—into focus.
Today's Assignment: Work on your project.
Spend some time tonight on the project that you selected last week and move it forward, or even complete it, if possible. If not, don't worry, just do what you can today—it doesn't need to be finished, just worked on.
If you can't dig in on the project itself, what can you do to get it going? Do you need to order supplies? Make some phone calls? Ask for quotes? Book appointments? Figure out what will move you forward on your goal and jump in.
If you've already finished your project (congratulations! please brag about it below), you can use today to catch up on anything else you feel behind on. Or if you're feeling good about your progress, enjoy a well-earned day off.
I know I'd love to hear more about your projects. What are you working on today? If you need help or have questions, leave a comment below—I'll be around to help, but you're also part of a big group of really smart and savvy people. Let's all cheer each other on today!