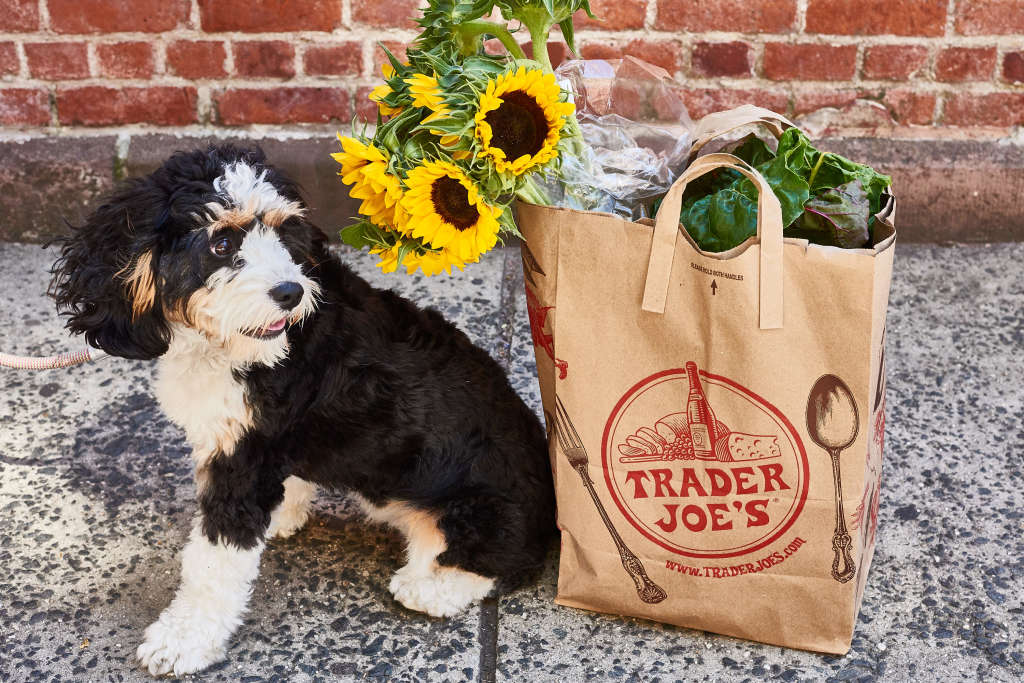 Happy New Year to all of my fellow Trader Joe's fans suffering from super-scaly appendages, thanks to this lovely cold front we are experiencing! It might be frigid and dry outside, but GUESS WHAT? You still have to wash copious amounts of dishes. Perhaps even more than usual. And go outside to brave the cold regularly. Yay!
I have four words for all of you: Ultra Moisturizing Hand Cream.
Alas, four words are certainly not enough to explain to you my love for TJ's Ultra Moisturizing Hand Cream. So here are some more!
My fellow Kitchn coworker, Associate Food Editor Kelli Foster, so kindly introduced me to this winter savior and I will never overlook the TJ's beauty aisle ever again.
From the mouth of Kelli: "At $4.99, a three-ounce tube of this paraben-free hand cream is such a steal—so much so, that I used it as stocking stuffers and gifts this holiday season. It's not oily at all and the thick texture reminds me of L'Occitane…which is not $4.99."
PREACH, KELLI. (For reference, a 5.2-ounce tube of L'Occitane is $29!)
After a few holiday baking projects (and the enormous mound of dishwashing that followed) my dry and cracked knuckles were practically begging for mercy. As soon as Kelli told me of her secret office hiding spot for this hand cream, all bets were off and I went to town. (I'm sorry, Kelli, I probably would have found it in your top desk drawer even if you hadn't told me!)
The cream is made with coconut oil, hemp oil, and 20% shea butter, and yet—unlike most high-performance hand creams—it doesn't leave a greasy film on your hands. The scent, which smells subtly like a (clean) baby wipe, doesn't linger either. I like a cream that humbly works its magic without constantly reminding everyone in a two-foot radius, "SMELL ME, SMELL ME." I know winter technically hasn't even started yet, but I can already tell this is going to be my skin's saving grace.
The best part about this cream is that I can conveniently stock up on it while also filling up my cart with frozen Mandarin Orange Chicken and Everything But the Bagel Sesame Seasoning Blend. Who doesn't love multitasking?