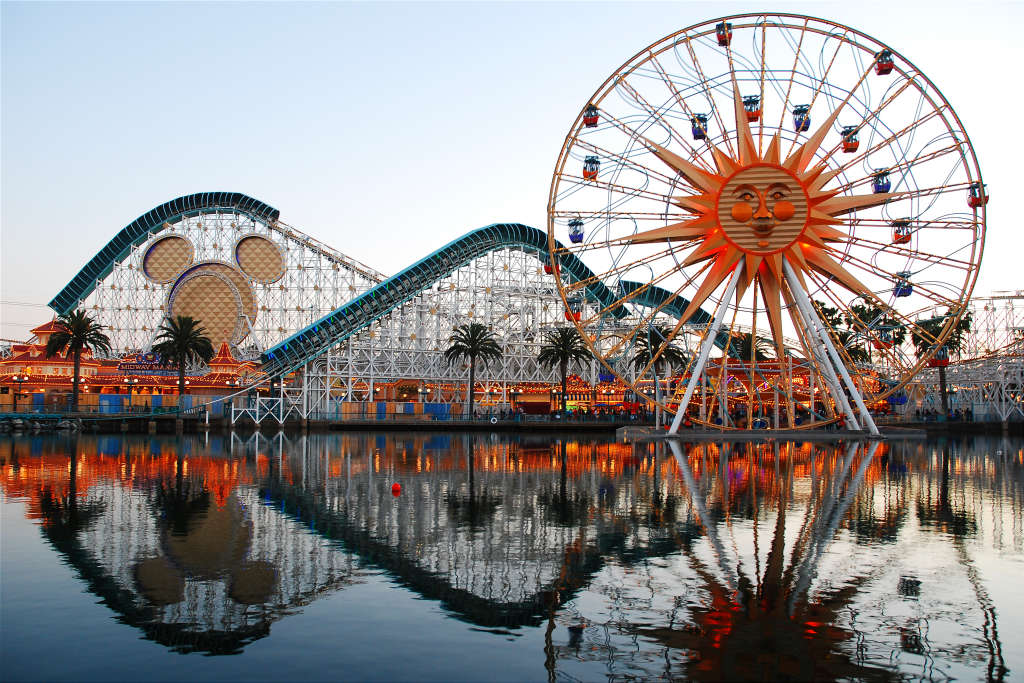 Just a few weeks ago, Disney announced some news that had fans pretty up in arms. Due to the opening of Star Wars: Galaxy Edge, Disneyland is raising its daily prices. The price hike pushed ticket costs over the $100 mark, to a total of $104 of a one-day, one-park admission. And that price is for a non-peak day. Disney previously announced a shift in the park ticketing system, where prices cost more during peak times. This means, with the price increase, it can cost a whopping $149 for an adult to visit Disneyland for one day.
People were quite obviously not please about this price increase. Previously, a value ticket for Disneyland cost $97, while a regular day ticket cost $117, and a peak day ticket cost $135. Disney World tickets cost even more, with their value tickets starting out at $109. These tickets all only admit one adult into one park at a time; park hopper tickets cost even more. After some push back, it seems that Disney has decided to give fans a chance to save a lot of money and still visit the parks.
Currently, there are two promotions running, for Disneyland (in Anaheim, California) and Disney World (in Orlando, Florida). Both deals offer a bundle of multi-day tickets that knock the price of admission well under $100 a day.
For people who are looking to travel to Disneyland before May 23, 2019, you can purchase a three-day, one park per day ticket package valued at $70/day. That makes the total $210 (plus tax) for three days at Disneyland, which is only $60 more than a one-day peak day ticket. This ticket package also includes one Magic Morning, which is an early morning admission option to Disneyland park, on select mornings. This option can be booked online right now (until May 18, 2019) and is good for travel through May 23, 2019. There is one block out week, from April 14 – 22, 2019.
For people interested in traveling to Disney World between now and September 30, 2019, you have three discounted options you can choose from. The package is a 4-day, one park per day that includes admissions to Disney's Magic Kingdom park, Epcot, Disney's Hollywood Studios and Disney's Animal Kingdom. Value tickets valid during January 18, 2019 through March 1, 2019, is $85/day, coming to a total of $340 (plus tax). Select tickets valid during January 18 through March 14, March, 27 through April 9, April 27 through May 27, and August 19 – September 30, tickets are $89/day, coming to a total of $356 (plus tax). For Summer tickets, valid for admission January 18 through March 14, March 27 through April 9, and April 27 through September 30, 2019, are $95/day, coming to a total of $380 (plus tax). All tickets need to be used within 7 days of the first use.
Disney also has a separate option available for those looking to visit the parks and stay at a Disney World resort, called the Sun & Fun Room Offer, which has up to 30% off room rates per night.