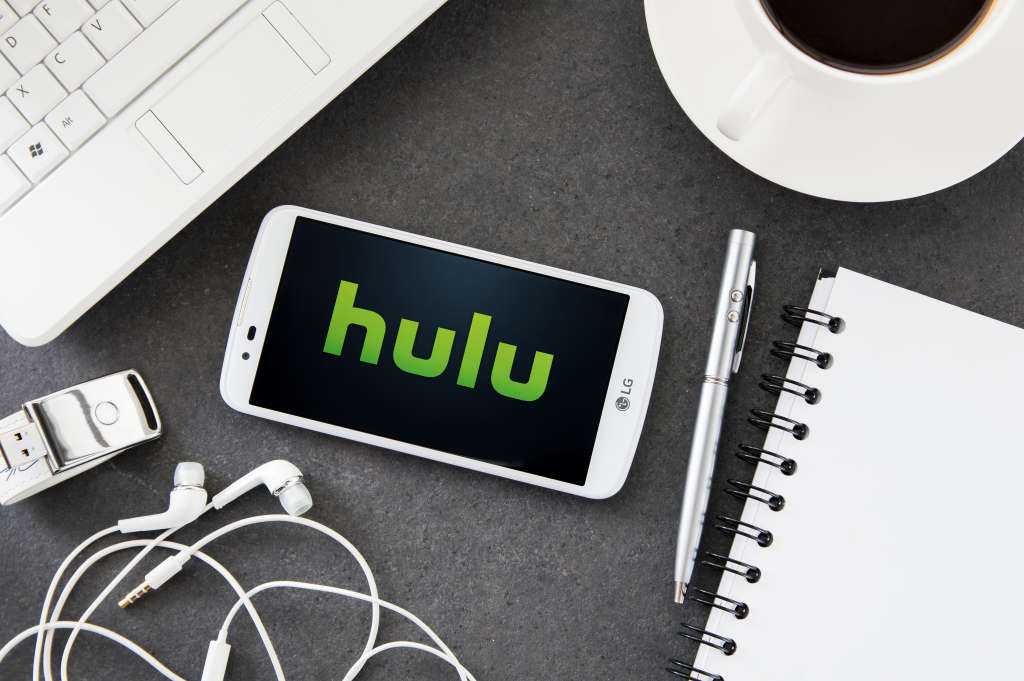 While Netflix prices are going up, Hulu's are going down… sort of.
The media streaming company is lowering the price of their signature SCOD offering from $7.99 to $5.99, CNBC reports. However, Hulu users who currently pay $39.99 per month for their skinny-bundle live TV service will see a $5 increase to $44.99. The ad-free version will remain at $11.99 per month.
Hulu began operation in 2008 with on-demand streaming, and expanded into live TV in 2017. Original programming like "The Handmaid's Tale" and classics like "Parks and Recreation" have been a boost for the company. They also recently released their Fyre Festival documentary, "Fyre Fraud," which scored a coup by debuting just four days before Netflix's- with an interview with Billy McFarland to boot.
Hulu now have 25 million subscribers—a 48 percent increase from a year ago. However they still train behind Netflix, which has 58 million subscribers in the United States, and 79 million outside the country.
Hulu isn't alone in the increase of streaming prices. Netflix just announced each of their three subscription plans would increase in price, going up $1-2 per month. The increased prices will go toward expanding original content and paying off the massive debt the company has accumulated in an attempt to battle other streaming services.
Hulu's price changes goes into effect on February 26.