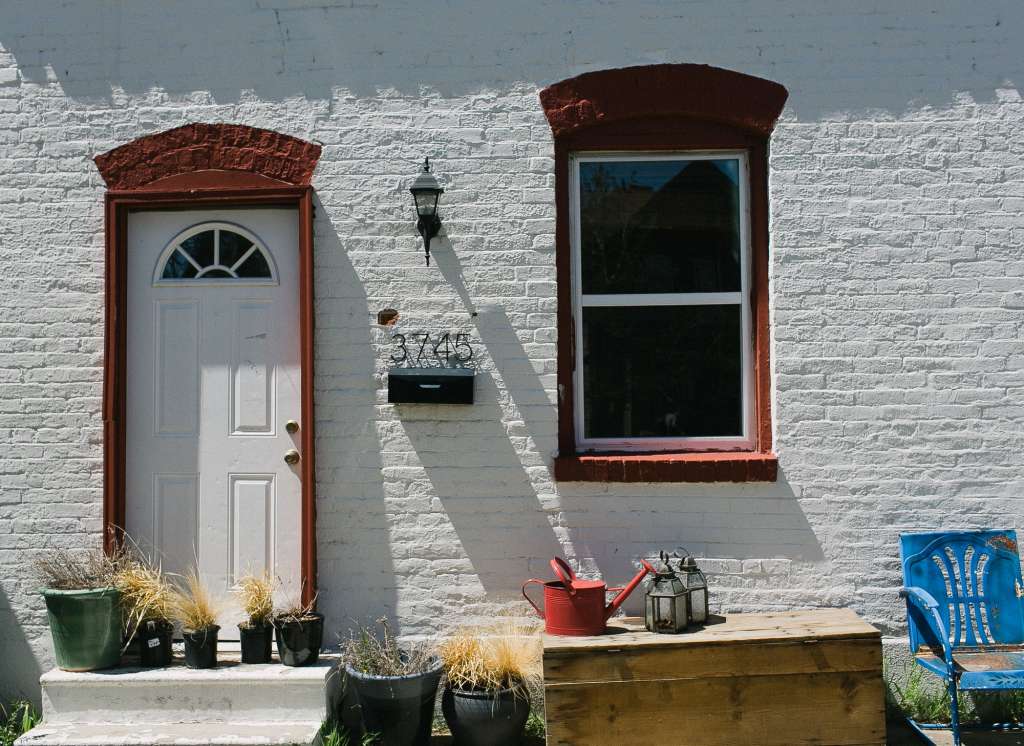 According to a 2015 Urban Institute report, delayed marriage and student loan debt are the biggest factors holding millennials back from buying homes. But though the path to homeownership is rocky, many millennials still want that "American Dream." In fact, according to the Census Bureau, nearly 37 percent of them already own homes.
If you feel like owning your apartment or a home seems out of reach, you might want to hear the stories of your fellow cohorts who have become homeowners. We've heard from Ashley Coleman, who shared her experiences with borrowing from her 401K and getting an FHA loan, and Billy Lyons, who kept his costs low while saving up for a downpayment by first living at home and then renting affordably, and Lauren DiTullio, who worked hard to find the best agent that would help her find an accessible, affordable starter home. Today, Krystal Covington, 34, shares her experience buying a home in a new city. (Just a caveat, these are first person stories—not necessarily financial advice, so talk to a professional to see what works for you!)
How I bought my first home:
Covington and her husband moved from Detroit to Denver in 2013 and launched their housing search soon thereafter.
"After realizing we were burning a hole in our wallets with rent at over $1,000 per month for a studio, we started looking at options for owning property," she says.
They purchased a 1,400-square-foot condo that featured a stunning view of downtown Denver that year for $312,000, and they put $11,000 down as a down payment—a little over 3 percent. A few years later, they ended up selling their condo and using the equity and profit to purchase a single-family home in Denver.
Here are some tips that helped inspire her first home purchase:
Get a good grasp on debt management
Covington's husband previously worked at a call center for a debt management program. The experience taught the couple a lot about cash flow and savings. "No matter how little we earn, there's usually a way to find savings," she says. For them, that meant meal prepping on Sundays to avoid eating out and keeping expenses low by not spending much on items like clothing. Combined, they earned less than $55,000 while in Detroit, but were able save and relocate to Denver and get higher-paying jobs because of the better economy, says Covington, who is now the CEO and founder of Women of Denver, an organization that helps women earn their worth.
Do a cost analysis
Covington recommends potential homebuyers run the numbers and compare how much they're paying in monthly rent with how much a mortgage payment would cost each month. You just might be surprised at how close the numbers are, she says.
Tune in tomorrow as we wrap up the series with the upsides of moving to the suburbs!