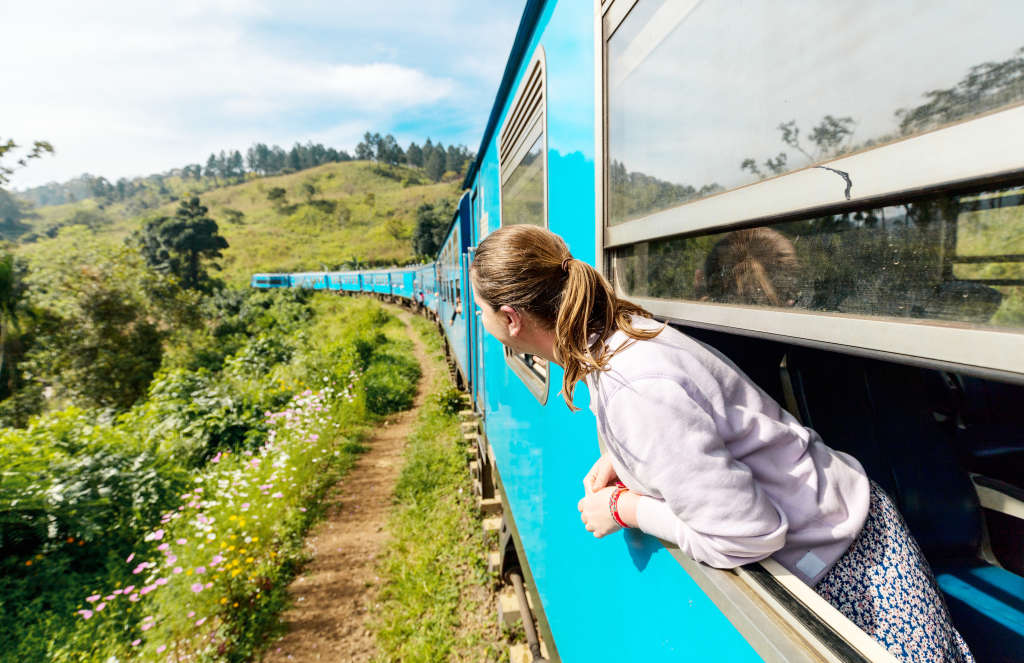 All aboard the train that will get you away from the hustle and bustle of every day life—for free!
Amtrak is on the hunt for one lucky winner to do just that, as part of their new social media residency. The program, deemed #AmtrakTakeMeThere, is looking for someone who is savvy with social media, can connect with followers, and most importantly, they can package and share their Amtrak travel stories to the world.
The chosen candidate will embark on one of Amtrak's long-distance routes, with an allowance of $1,000 spending money, according to Coastal Living. Although someone who can write, engage on social, and know their way around a camera is preferred, the application page stresses that "they're not looking for glitzy influencers with millions of followers who quit their day just to travel the world." (Phew!)
Now you might be wondering, where exactly do you go on this round-trip adventure? Well, that's entirely up to Amtrak, and it seems like the destination won't be revealed until the winner is chosen. What we do know is that the trip will last between two to five days, and the traveler will stay in a private sleeper car complete with a desk and window view.
You must be 18 years or older to apply for the residency, and you can only apply once (so make it count!). You can only enter as an individual, so every applicant for themselves. All you have to do is send in some generic information as well as some details about who you are and why you should be chosen, plus your social media handles.
Candidates are now being considered through January 31, 2019, and the winner will be chosen on February 15, 2019. Time to get on track and apply!